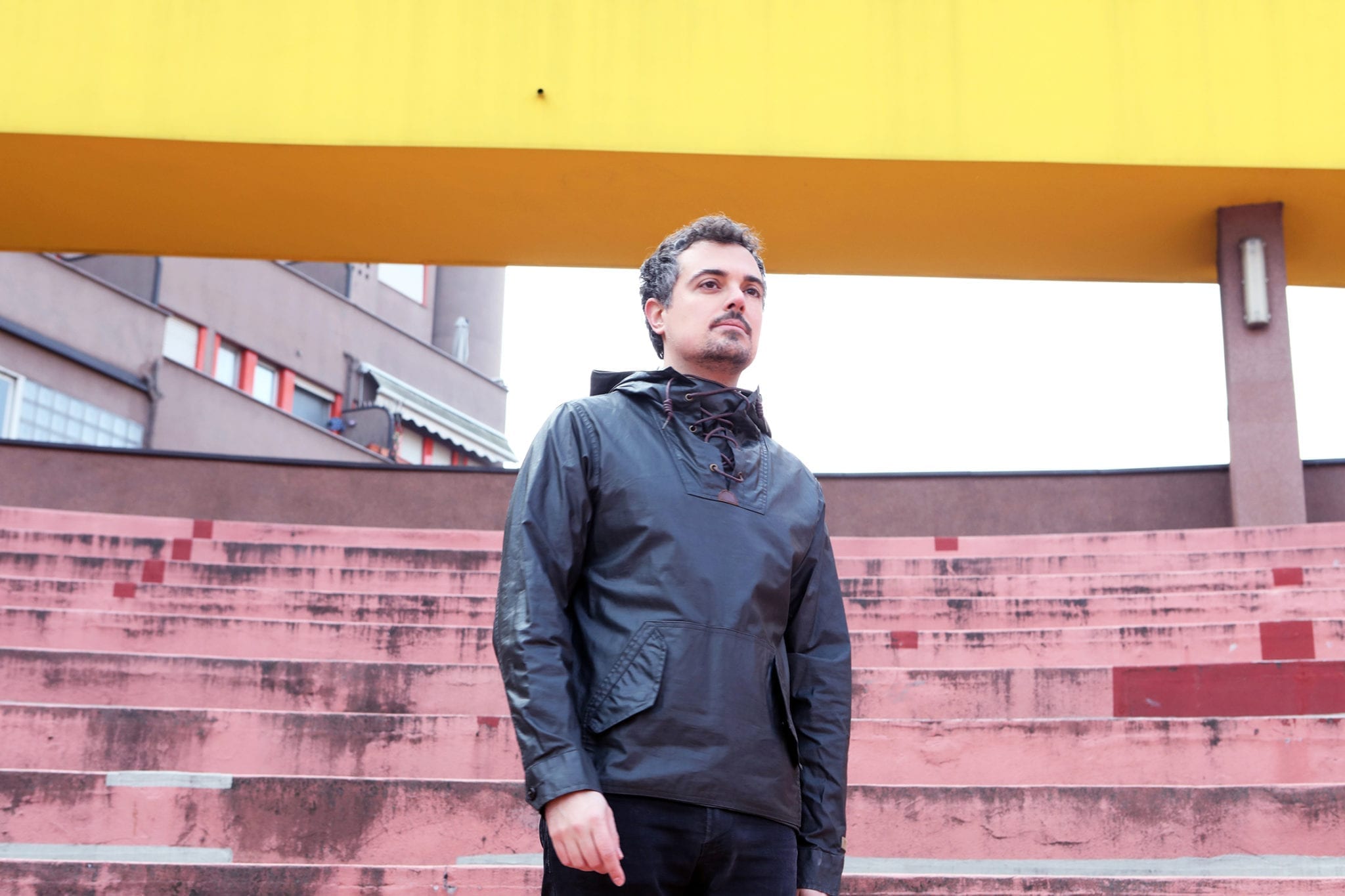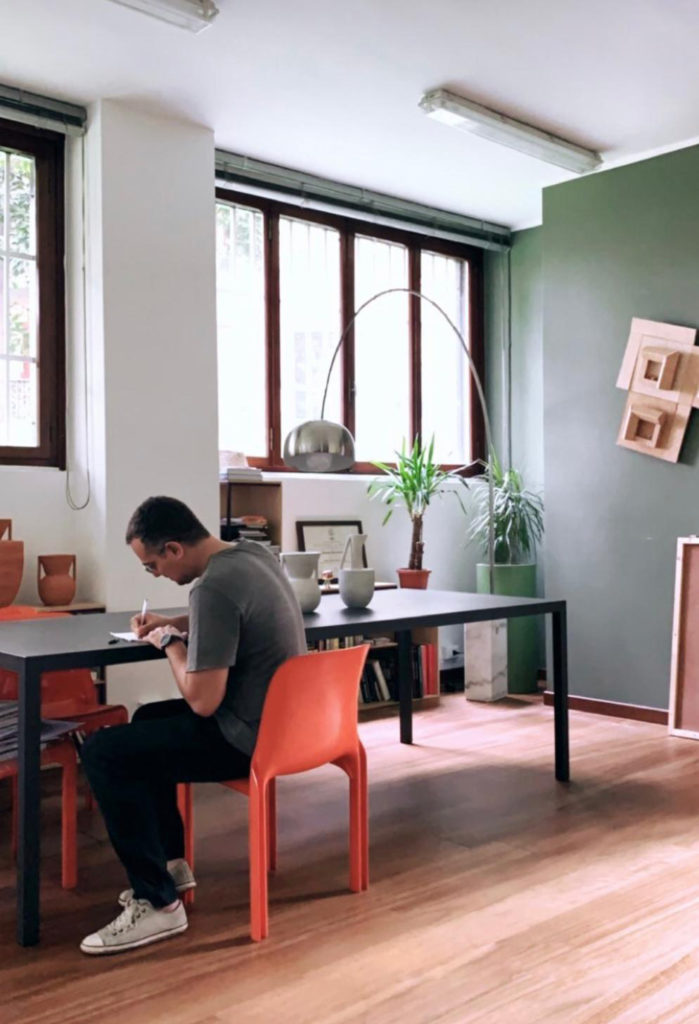 "Domenico Orefice Design Studio develops projects and applies 'design thinking' to branding, product design and interior. The focus of our work is the brand strategy for clients that consider design as a strong motivator for change."
Biography
About the designer and founder
Milan based designer and art director, Domenico Orefice founded his own Studio in 2010 and he continuously collaborates with companies and multinationals in the world of bathrooms, furniture and jewelry.
In 2018 established his brand "Man de Milan", meaning 'Hands of Milan' in milanese dialect. This collection of furniture, objects and textiles was in collaboration with artisans from Milan and Lombardy, that explores materials, history and the icons that belong to the city's identity.
Domenico Orefice's projects rediscovers local processes and combines them with new technologies and materials to create a series of contemporary objects.

AWARDS
2018 Casum Best Design 2018
Winner of Casum Best Design 2018 – Edizione Salon
2018 SaloneSatellite
Man de Milan project - Salone del Mobile Milano
2015 Cas(c)ina - ESH Gallery
Exhibition at ESH gallery in Tortona during Milan Design Wee
2014 Cristalplant contest with Agape - Honorable mention
Bathtub Renaissance for Cristalplant + Agape
2014 Concrete in Design contest - Honorable mention 
Fossil for Alessi
2011 Young Blood Design Awards
Yearbook of young talents of Italian creativity
2010 Promosedia International Competition - 1st prize
Fly Chair, Chamber of commerce of Udine