Mirabilis patterns - Milan design week 2019
Mirabilia is a new patterns collection, designed by the designer Domenico Orefice, that describes his visual world.
This is applicable to various surfaces in interior space, such as fabrics or wallpapers, and they are printed on different types of materials and surfaces. 
---
CONCEPT - ENVIRONMENTAL DESIGN
Client: Mirabilis
Where: Lo Studio, Via San Maurilio 11, Milan Design Week 2019
Year: 2019
Photograph: Paolo Belletti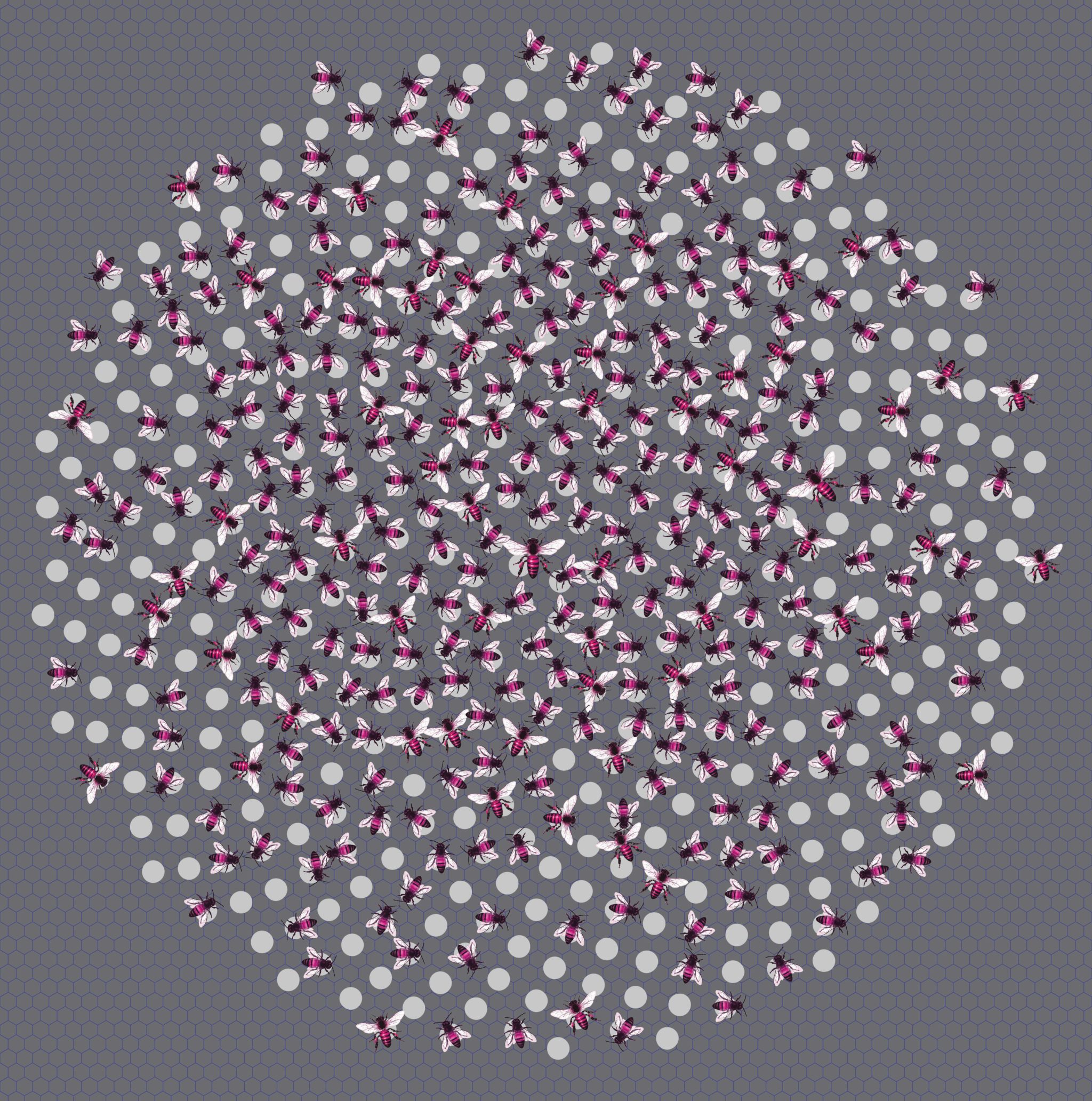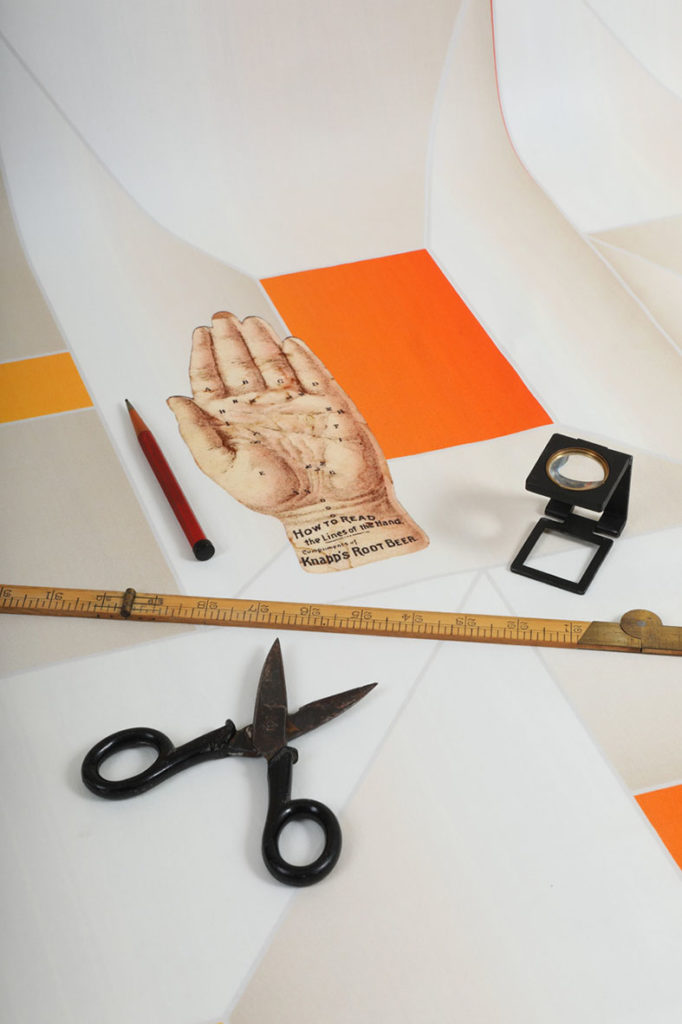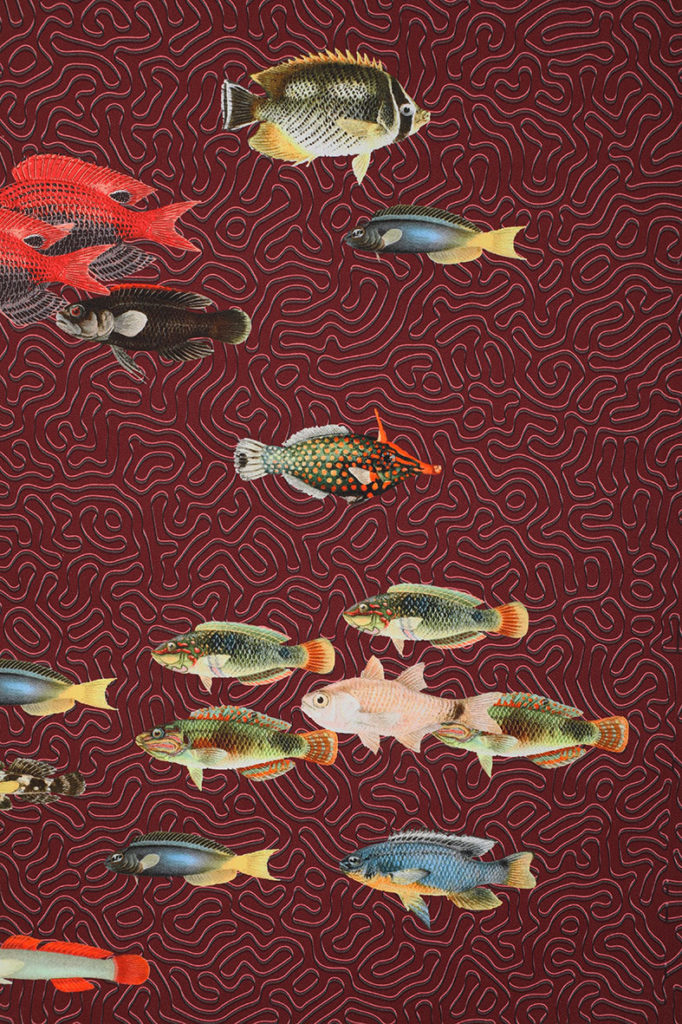 The environment is defined by the patterns and their meanings, which create a contemporary and emotional space. These 'drawings' on fabrics or papers define all the elements of this 'Room of Wonders', starting from upholstered furniture, to the walls and curtains, defining the space itself.