Cava collection Alfaterna Marmi 
The new collection produced with Alfaterna Marmi, presented in a small preview at Edit Napoli, aims to enhance the working of the chemical and physical elements on the surface of the stone slabs. The inspiration aims to highlight the aesthetic dimension assumed by the stone exposed to chemical, physical and biological agents.
To achieve this goal, we simulated the intervention of nature on it, through contact with various chemical agents, numerical control cutting and the skilful dexterity of Alfaterna Marmi's artisans.
---
PRODUCT DESIGN 
Material: Marble
Where: Edit Napoli 2019
Client: Alfaterna Marmi
Published on: Elle Decor, Interni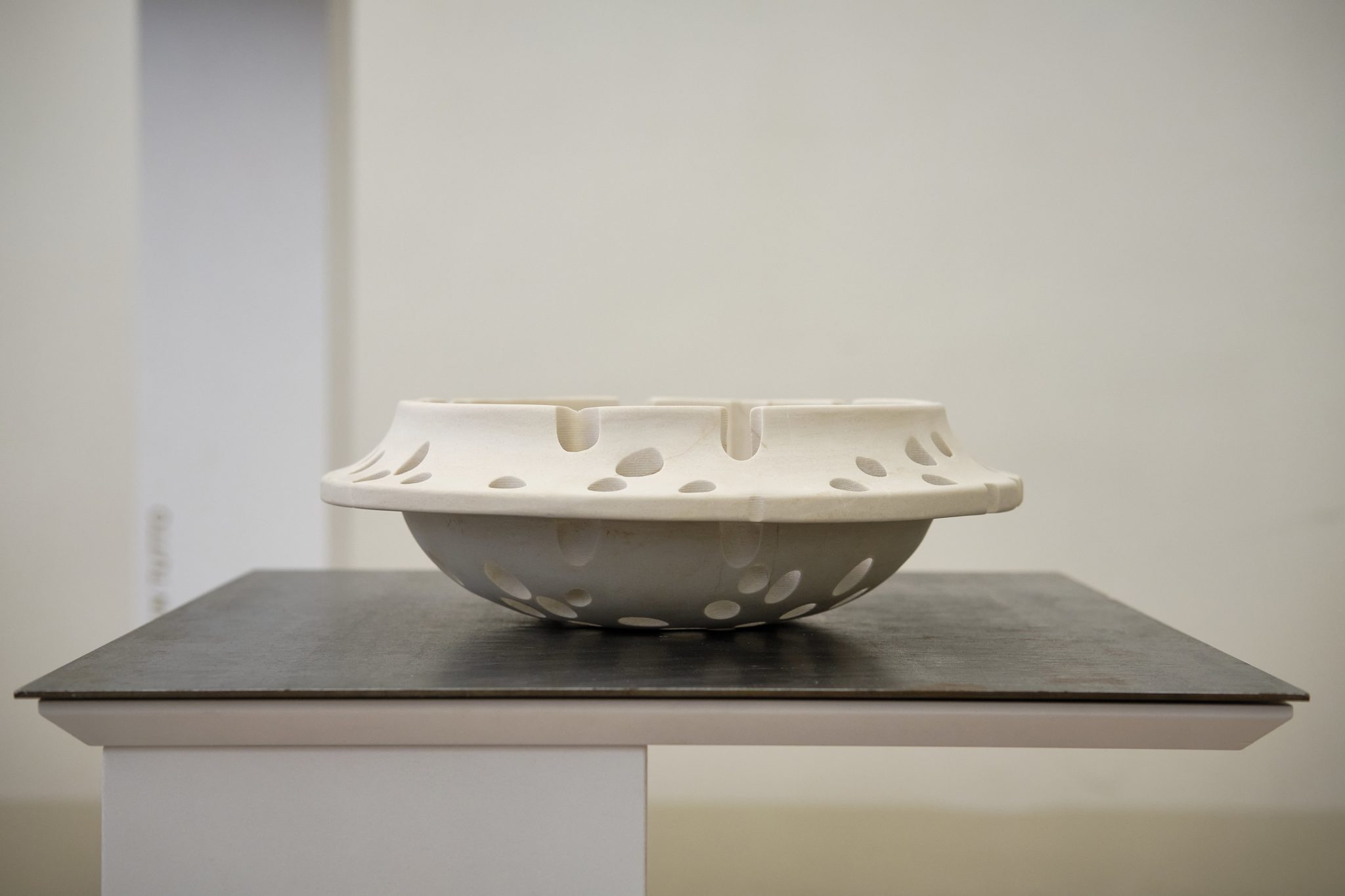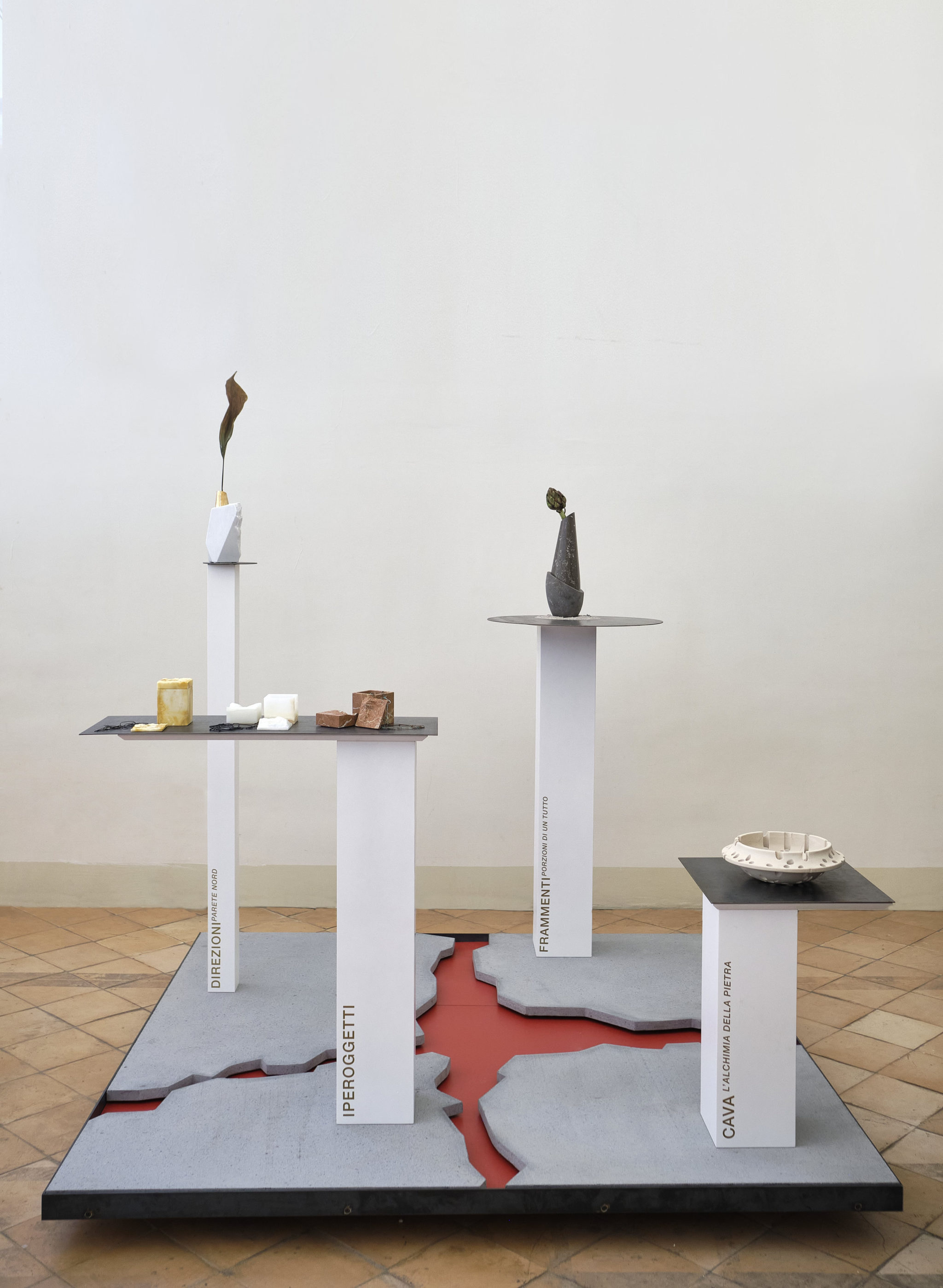 ---
presentation at Edit Napoli 2019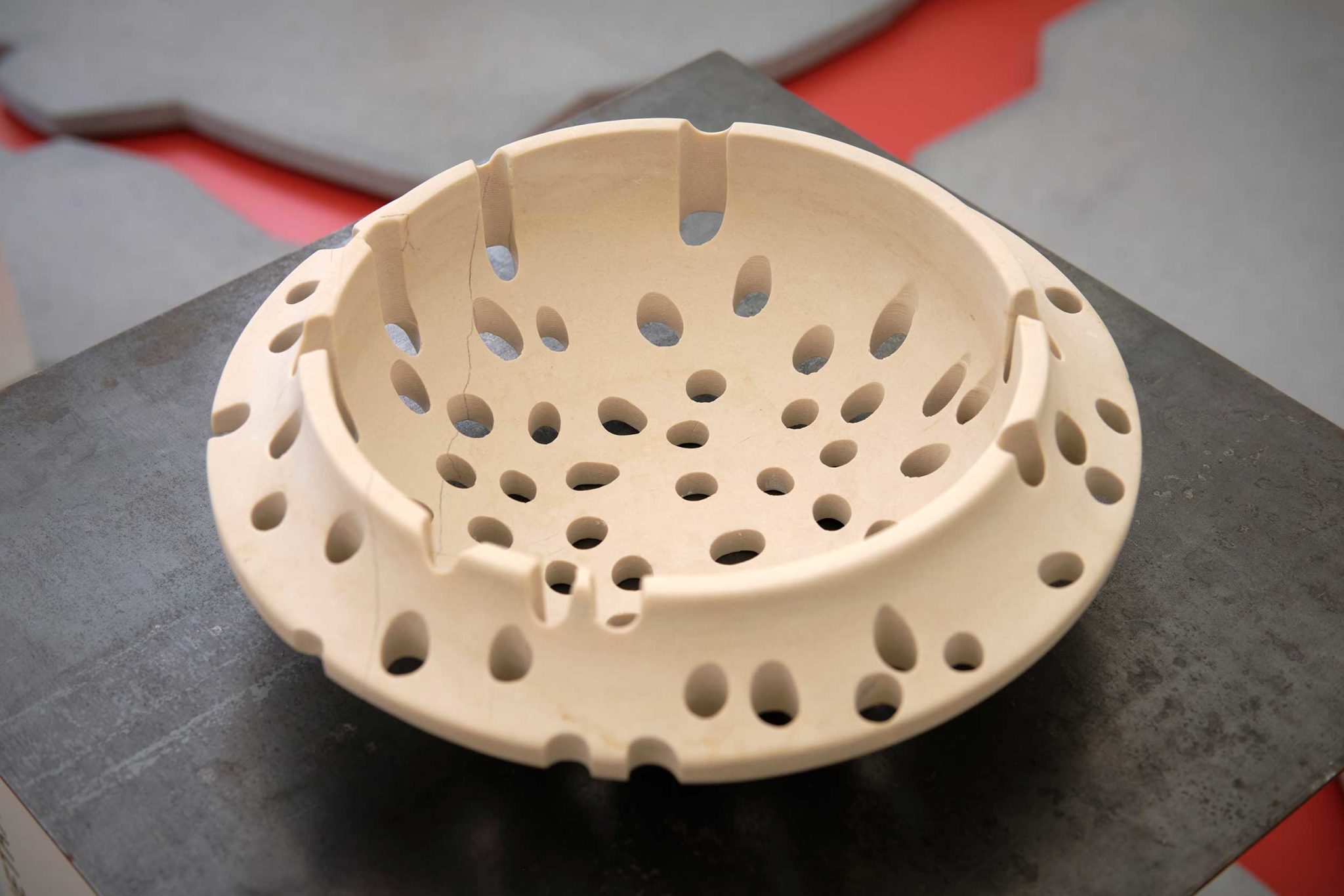 " The project aims to be a hymn to the classicism of marble and the richness of its workmanship, in which the graphics of nature become a distinctive symbol of the project, capable of transmitting and evoking the history of the stone itself.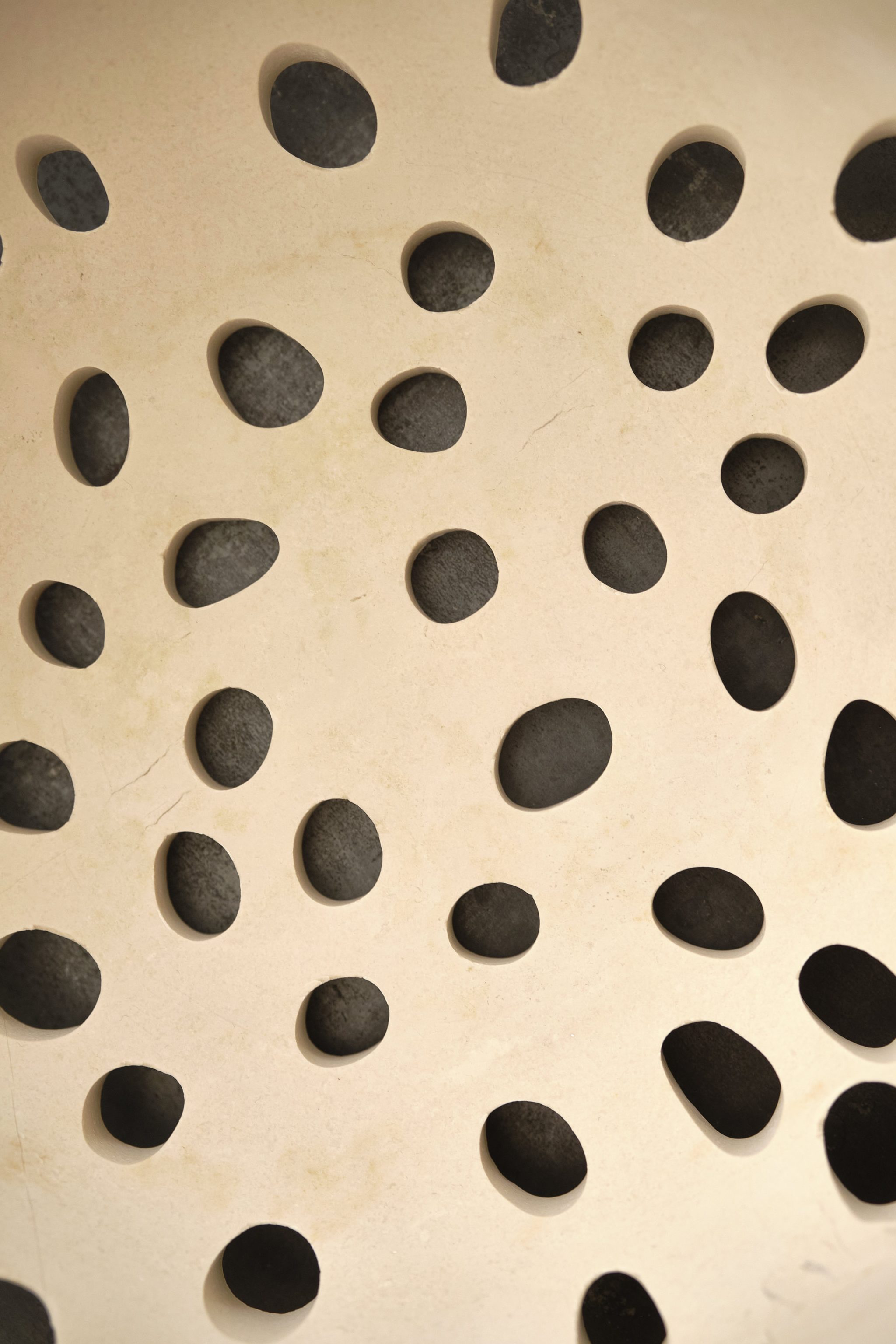 The project uses precious and original marbles, experimenting with finishes that will characterize each product in the collection, to bring to light a primordial materiality, generally absent from everyday objects.
Each piece has in its name a reference to the transformation phases undergone by the stone exposed to the natural elements: Erosion, Layering, Oxidation, Crystallization, Fracture.