Geberit - FuoriSalone Milan design week 2013
Cloudeas is the 2013 Geberit Fuori Salone artistic installation at Minguzzi Museum, in the area of Brera. Geberit's great ideas are presented as if they were under an aethereal sky of clouds reflecting each other in reflecting prisms. Products are catalogued by the innovation they brought through the products: "Simplify Life", "Save Water", "Touch Less", "Save Space". Two little houses present the products above, next to the clouds.
---
CONCEPT - ENVIRONMENTAL DESIGN
Client: Geberit
Where: Fuorisalone Milan
Year: 2013
Photograph: Walter Monti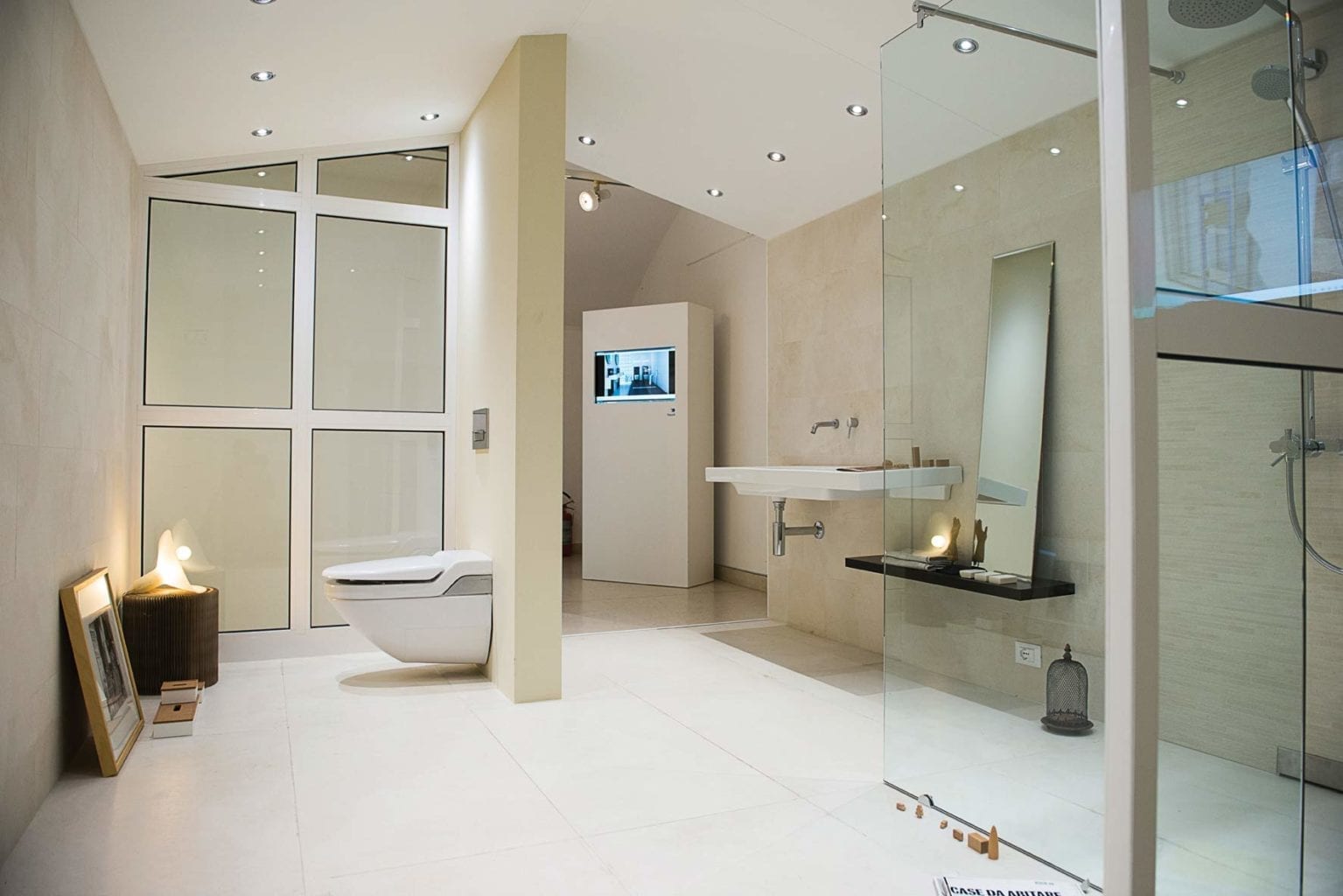 ---
Spazio Museo Minguzzi, brera Design District
Cloudeas is the installation of Geberit Fuorisalone 2013 at the Minguzzi Museum, in the Brera area. Geberit's good ideas are presented as under a sky of ether clouds reflected in mirrored prisms. The products are divided according to the innovation made through the product: "Simplify Life", "Save Water", "Touch Less", "Save Space". Above, near the clouds, two houses present the products set.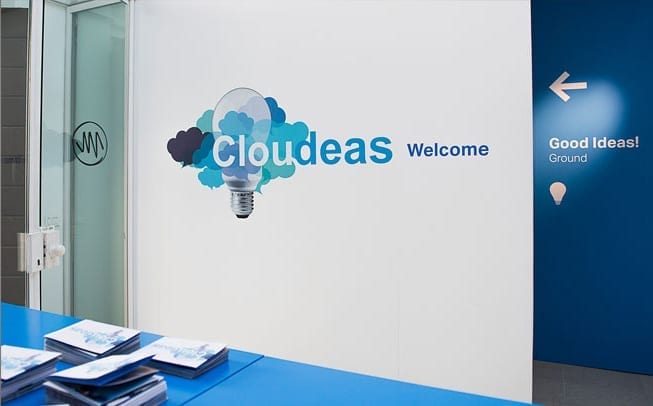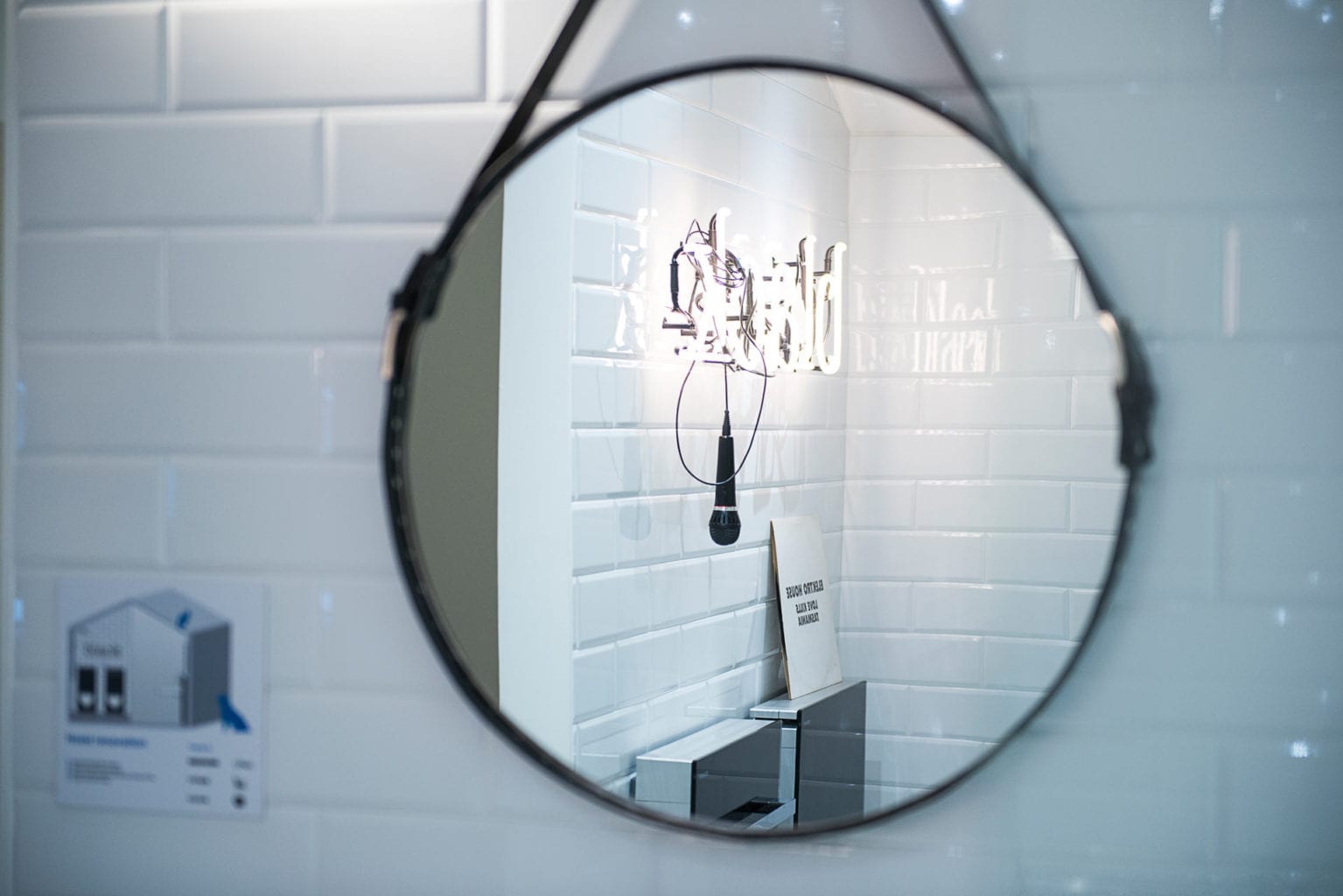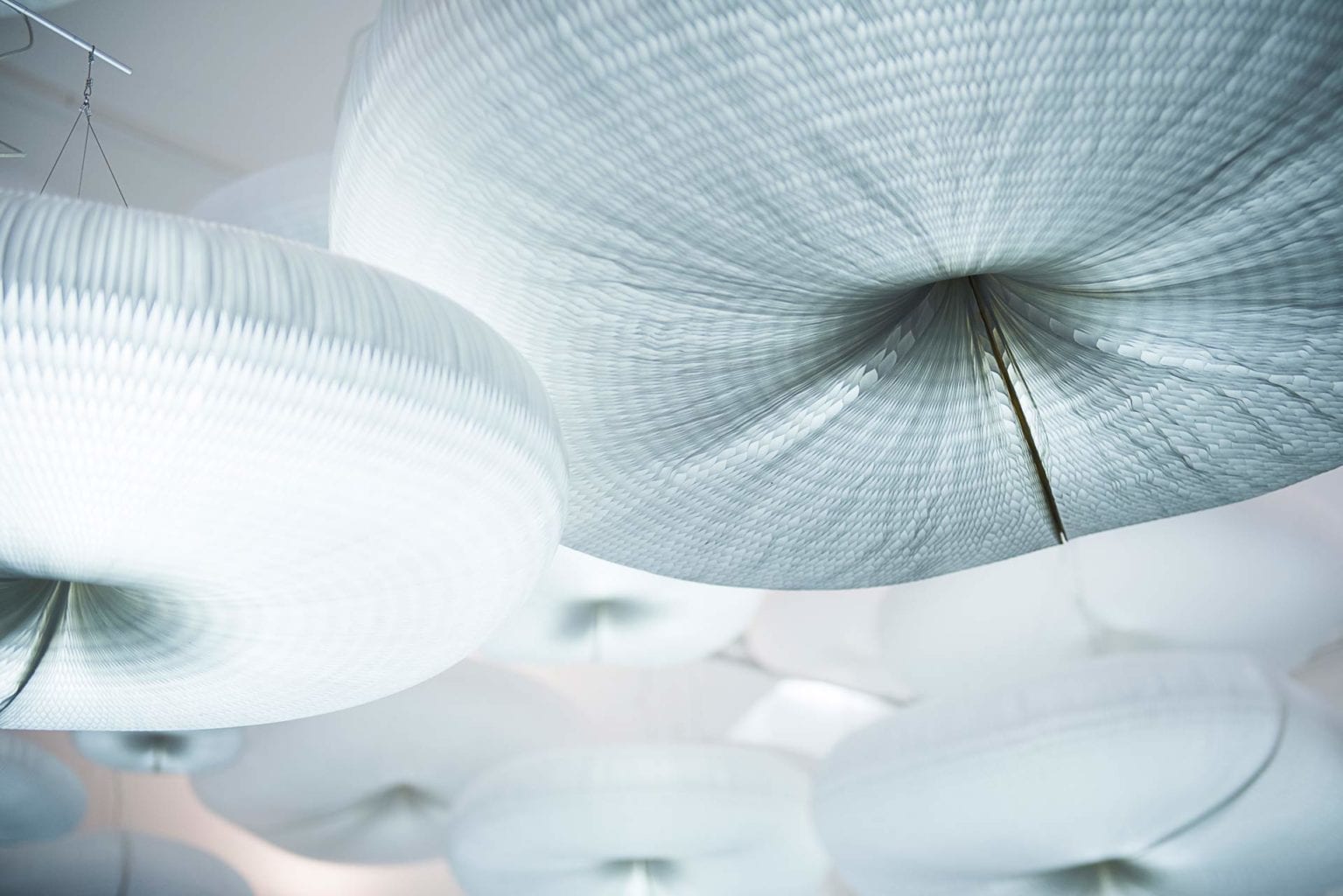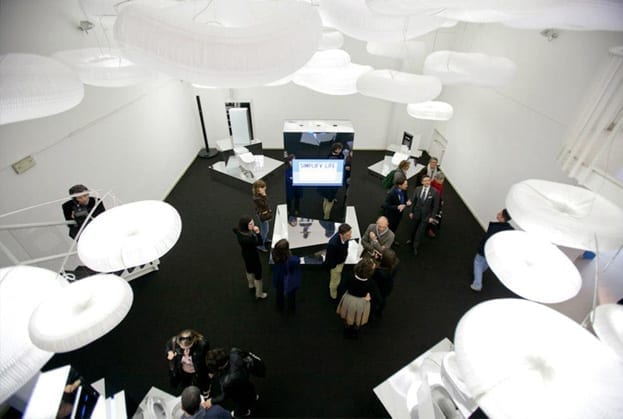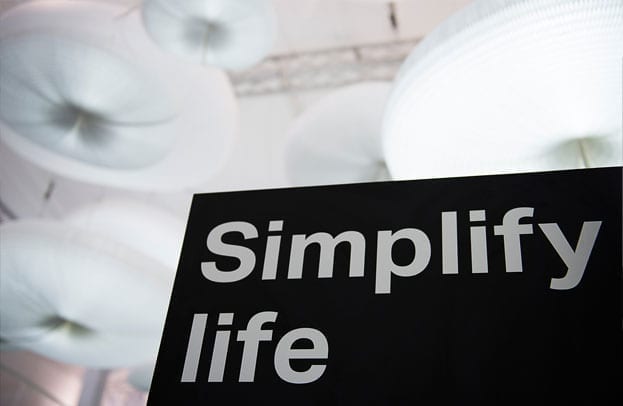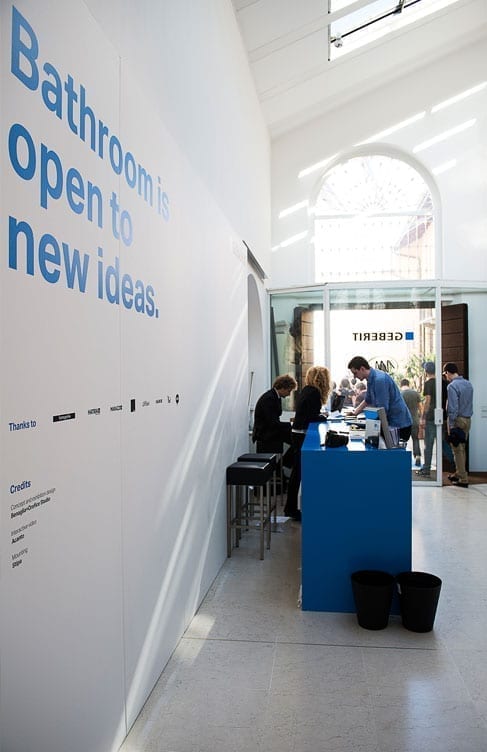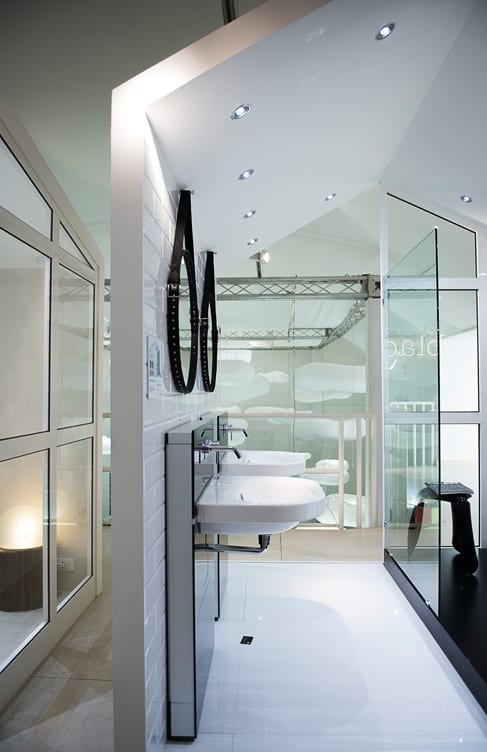 [rev_slider slider6]