Ceramica Globo - Cult Bathrooms Milan Design Week 2017
Throughout the art world, we found out that in Cinemas and in cult movies there is the same kind of attention and strength that we put in the bathroom, so we decided to design a set-up and a video installation to recall these stories and masterpieces.
A tribute to this environment, that in the past has been marked as a space not to be shown and relegates to those visual artists that were able to exploit it for inspiration.

---
ENVIRONMENT DESIGN - CONCEPT
Client: Cewramica Globo
Where: Showroom Globo, Corso Monforte 14, Milan
Year: Milan Design Week 2017
Photograph: Walter Monti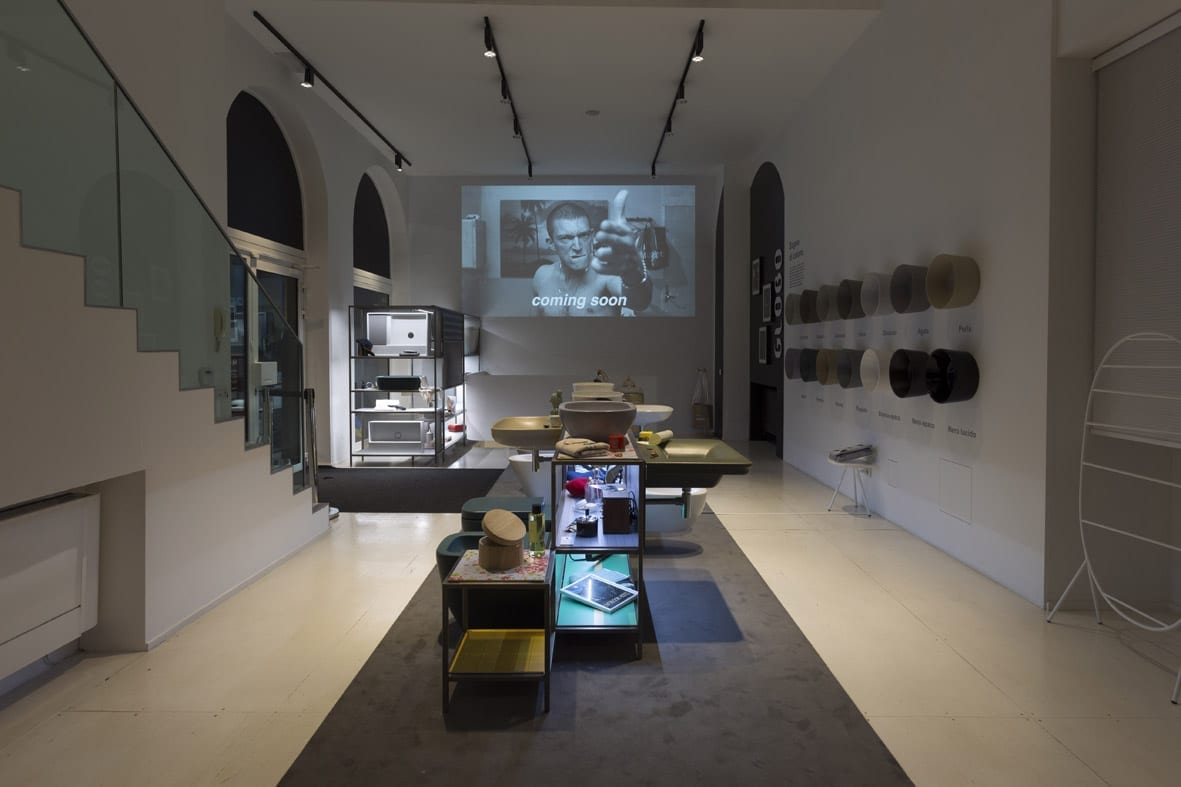 "Among the others, Stanley Kubrick was the one who got more seduced by the bathroom. Film critic Goffman wrote: "…bathrooms are probably the only places where a person can lock himself in. And just in this case some individuals feel safe and can show their instincts.>" Goffman 1963, 40.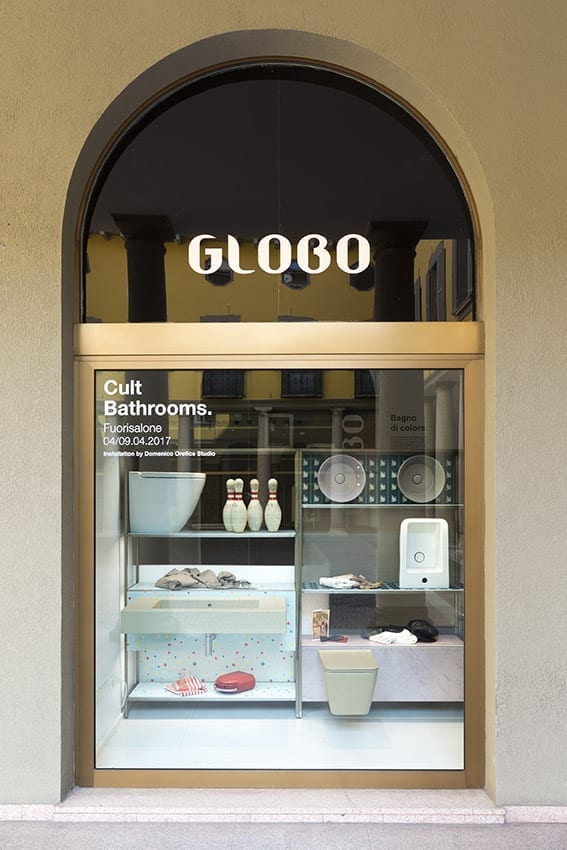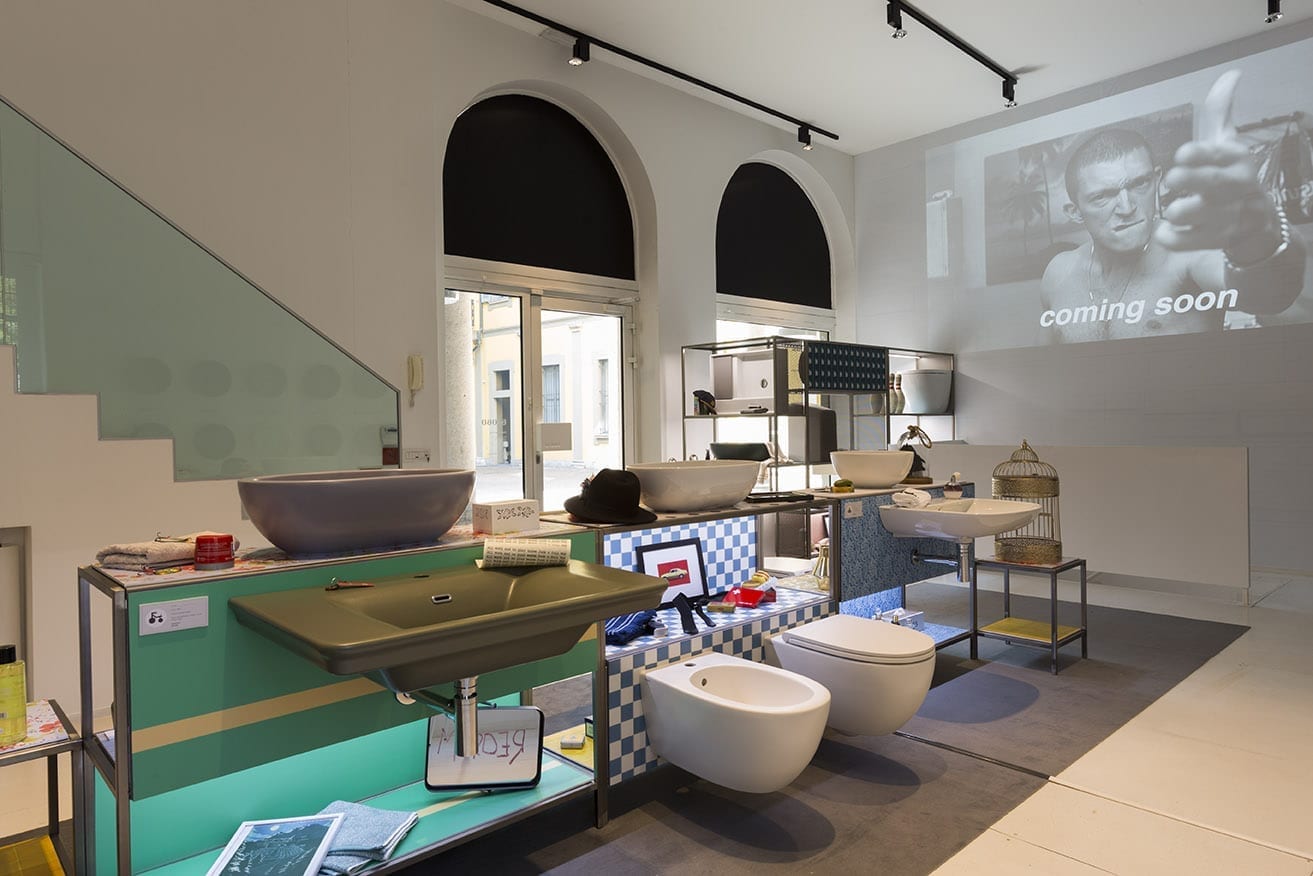 [rev_slider home3]