I Crudi - Le Terre collection - Edit Napoli 2019
These unbaked clay vases, made in two finishes and obtained from two earth pigments of different colors, represent a small pile of soil from which vegetable elements emerge. A very simple project that can be replicated in various finishes depending on the type of soil, even with a glossy effect thanks to the Japanese Migaki technique.
---
PRODUCT DESIGN 
Material: raw earth
Where: Edit Napoli 2019
Photograph: Paolo Belletti
Year: 2019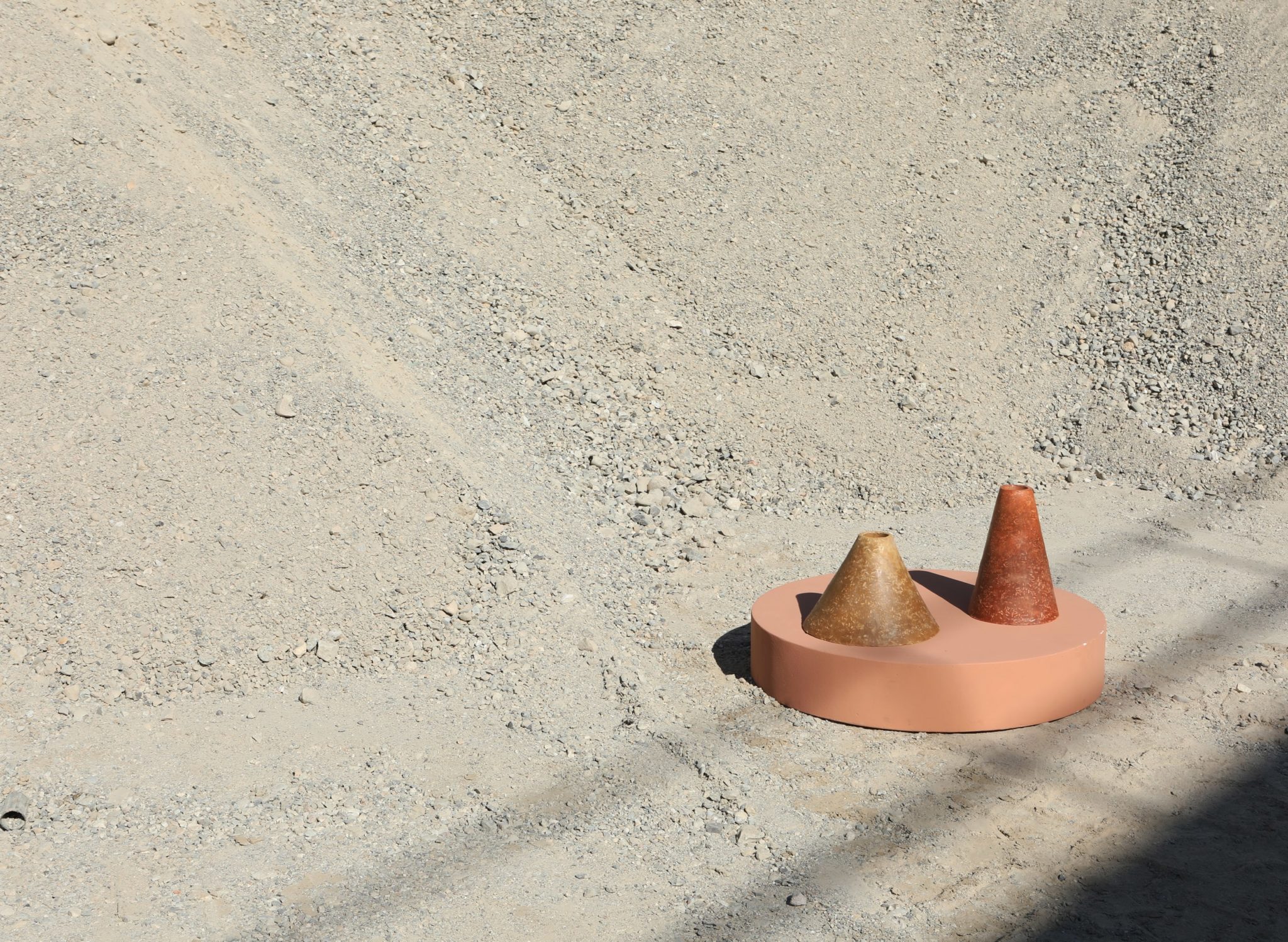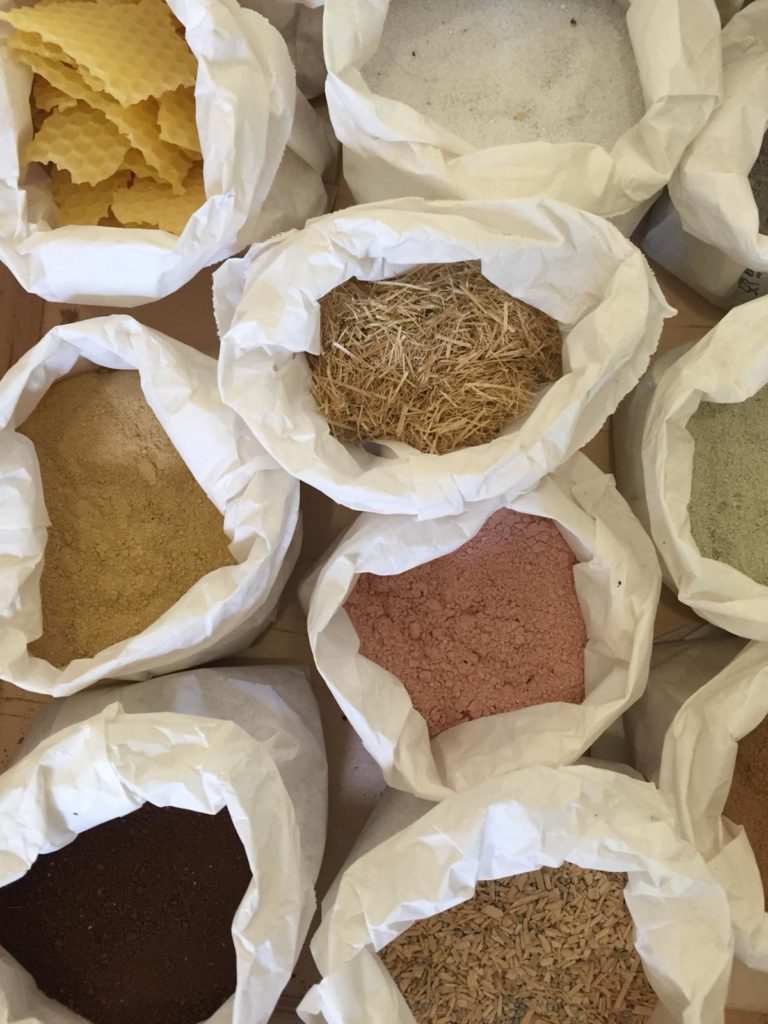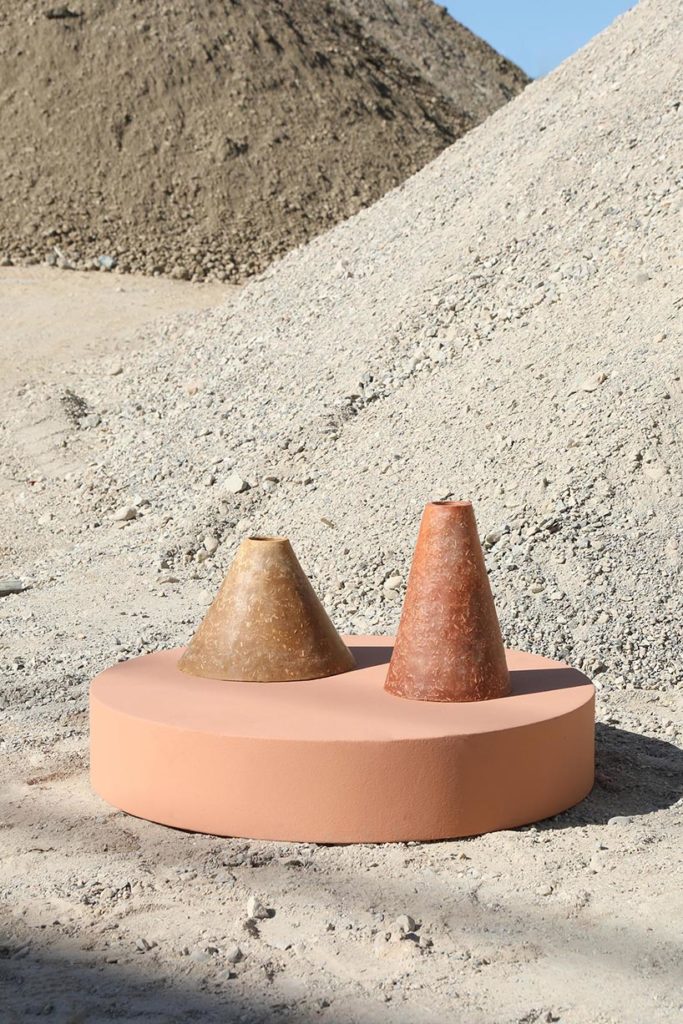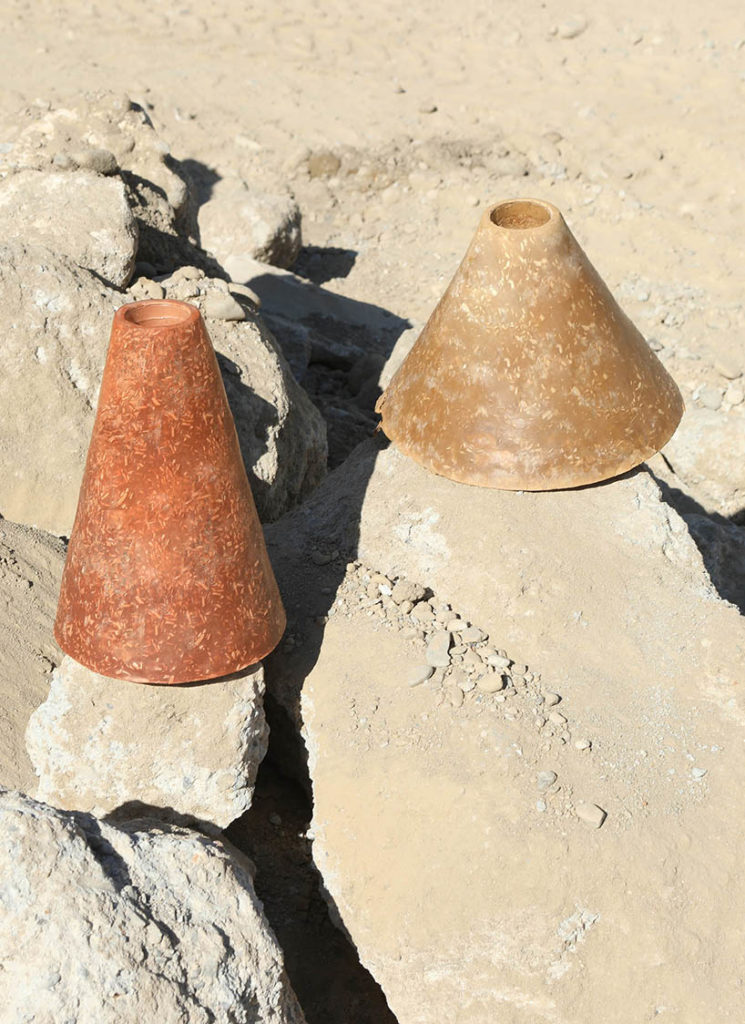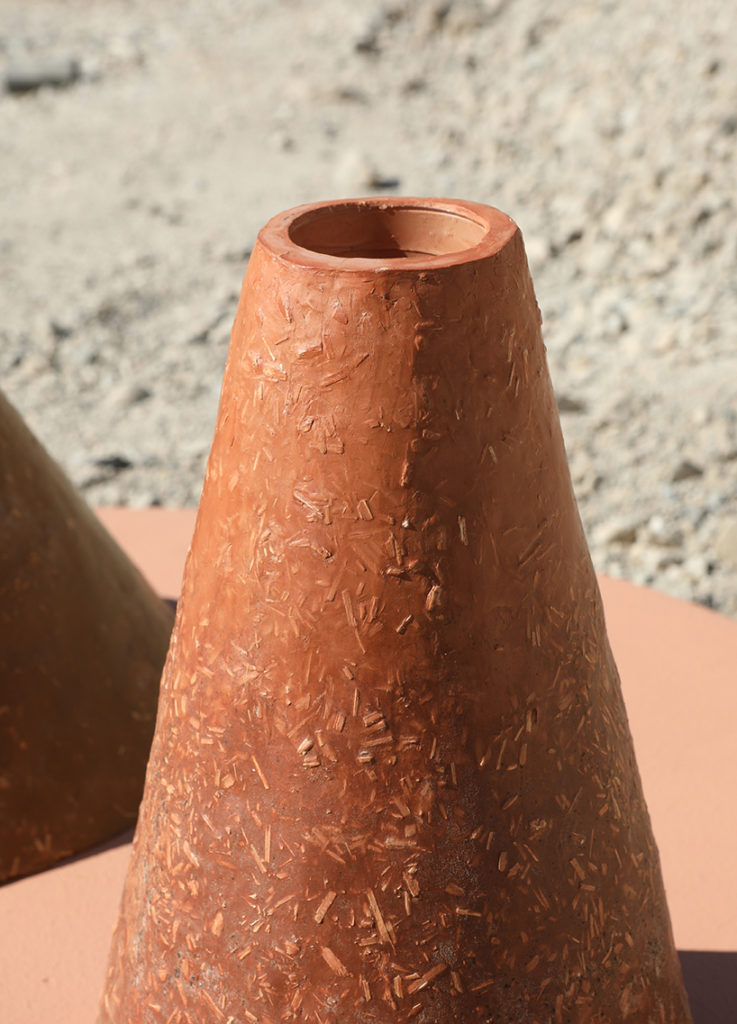 "RAW EARTH also has important qualities regarding the domestic environment as being an excellent thermo-hydro regulator or shielding from electromagnetic waves.
"