3820 Hearts and Arrows - Artdirection 2011
E' una storia che viene dalla terra. E' un mondo che racconta di esperti artigiani maestri del taglio, capaci di ottenere perfezione assoluta, proporzioni e simmetria ideali dal diamante grezzo restituito dalla terra. E' la massima esaltazione dello scintillio e della purezza della materia.
---
ARTDIRECTION - GRAPHIC  DESIGN
Client: 3820 Hearts and Arrows
What: Artdirection
Year: 2011
Photograph: Andrea Armandola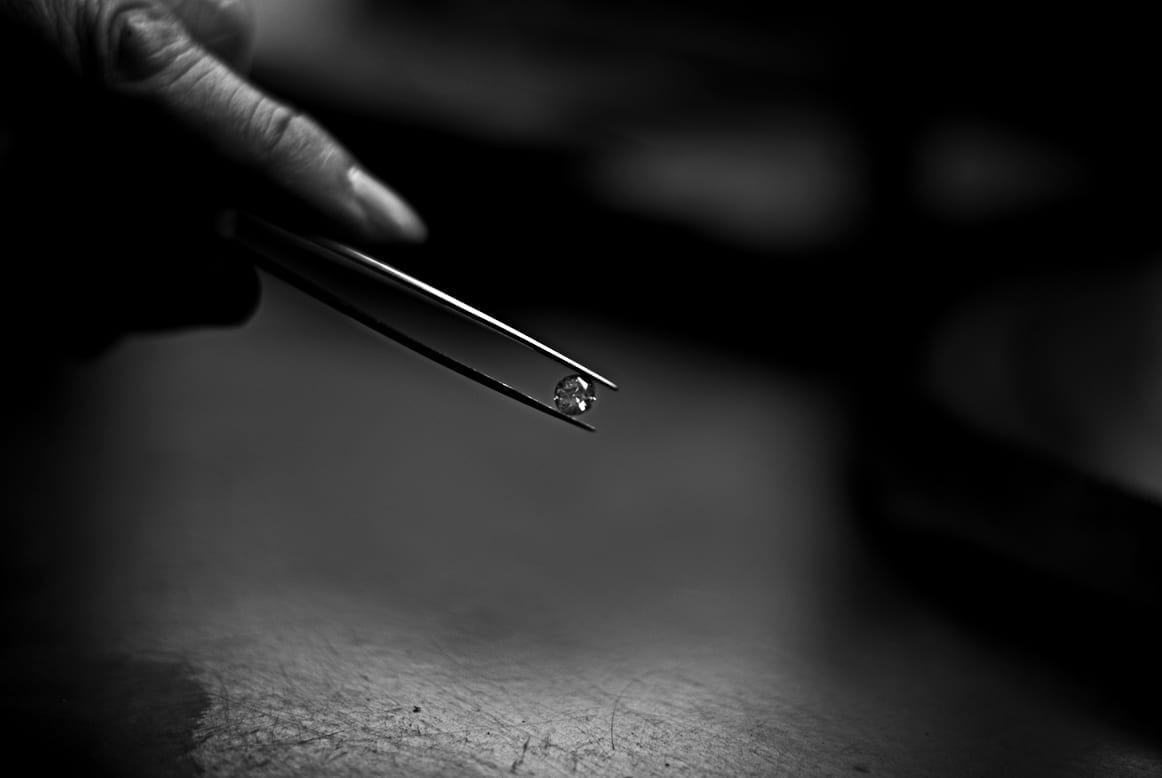 "E' l'incredibile gioco di riflessioni che rende visibile l'incanto poetico dei cuori e delle frecce dentro al diamante. Riduzione ad eterno di un frangente irripetibile."