3820 Hearts and Arrows - Artdirection 2011
It is a story that comes from the ground. It is a world that narrates of skilled artisans, masters of cut, capable of obtaining an absolute perfection, ideal symmetry and proportions of the rough diamond given back to the ground. The ultimate glorification of sparkle and purity of matter.
---
ARTDIRECTION - GRAPHIC  DESIGN
Client: 3820 Hearts and Arrows
What: Artdirection
Year: 2011
Photograph: Andrea Armandola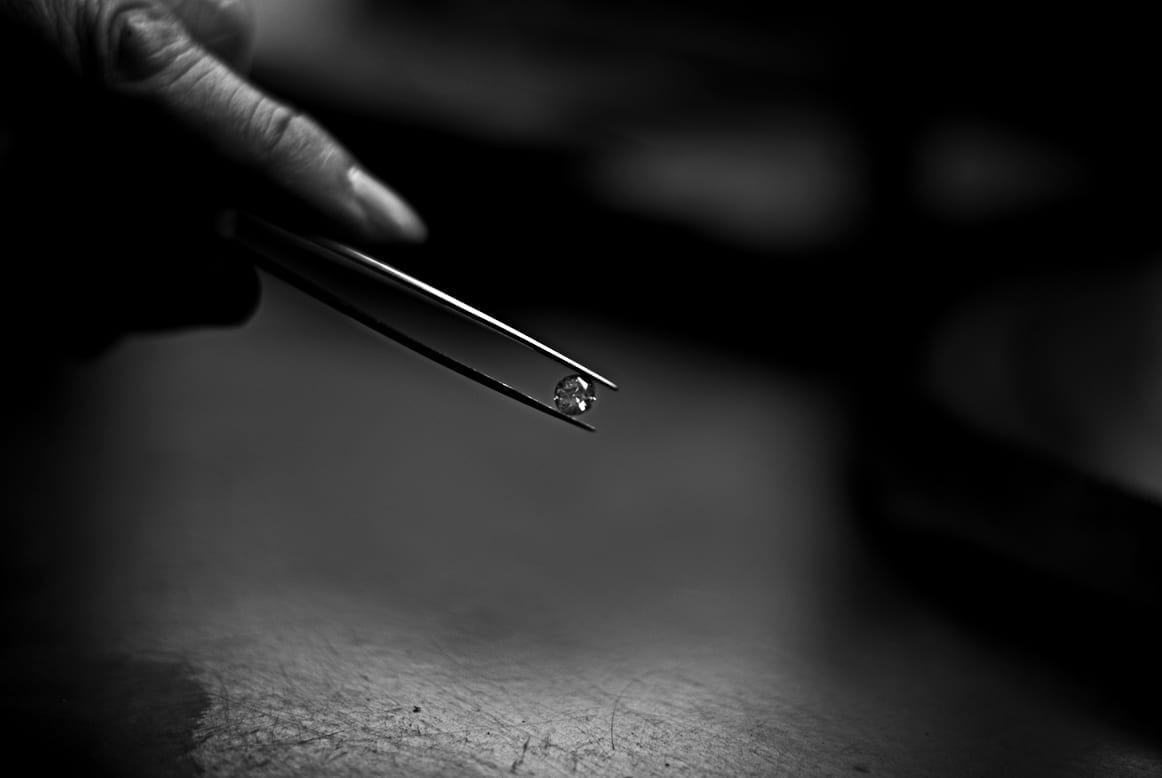 "The marvellous reflection makes the poetic enchant of hearts and arrows inside the visible diamond. An eternal reduction of a unique moment."