Geberit - Bologna Water Design 2013
"Fontane Inconsapevoli" represent the waste of water that everyday flows from our hands without considering its value. It's an art installation that makes water bottle one of the great iconic symbols of consumerism and becomes the representing image of waste. The water flows from an open bottle, it pours itself on the ground and becomes rain, whom dripping echoes in space. This art installation has been presented at Ex Ospedale dei Bastardini for the Bologna Water Design 2013.
---
CONCEPT - ENVIRONMENTAL DESIGN
Client: Geberit
Where: Bologna Water Design
Year: 2013
Photograph: Michela Benaglia
---
Ex Ospedale dei Bastardini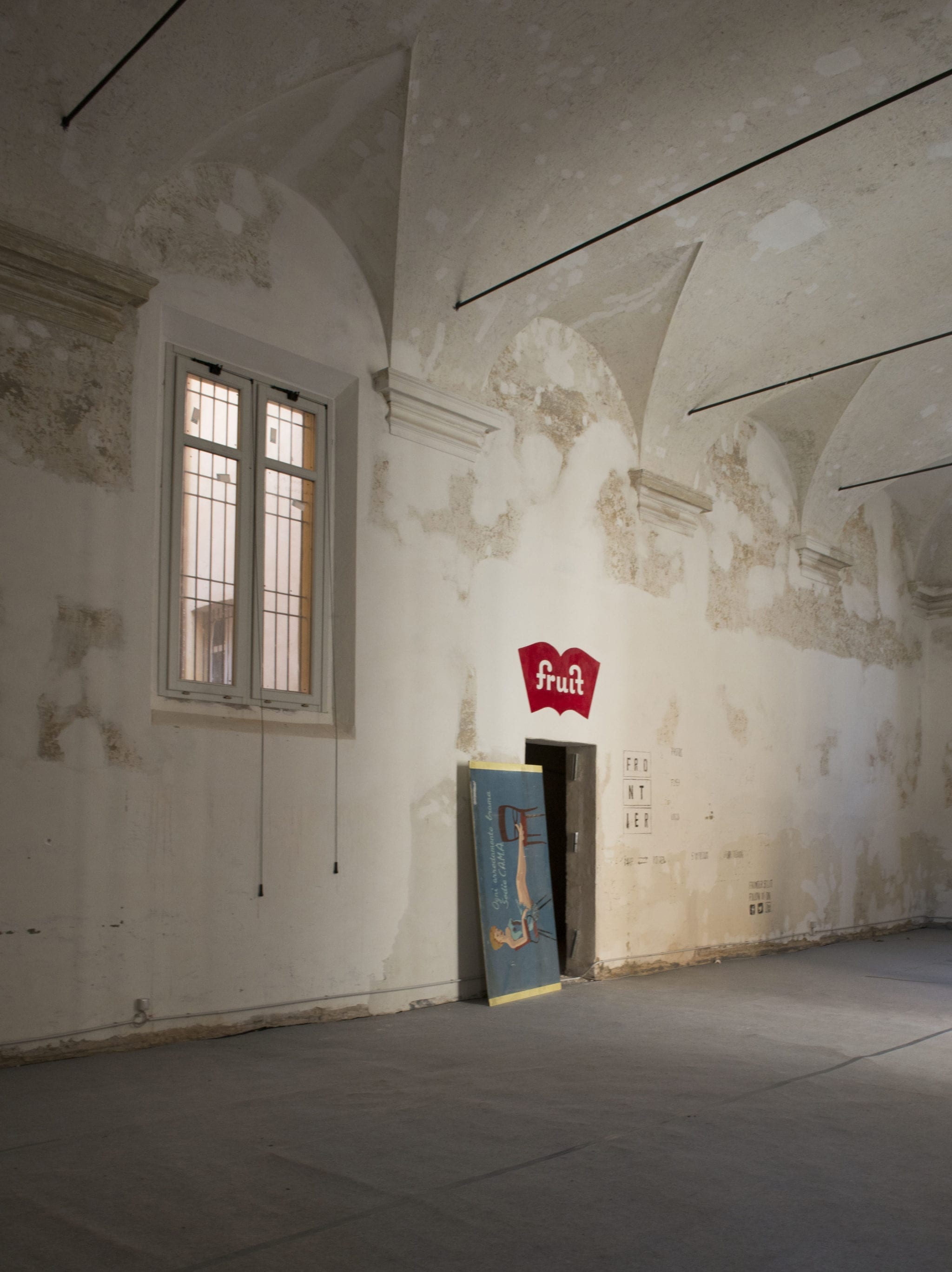 ---
Concept Uncounscious fountains for Geberit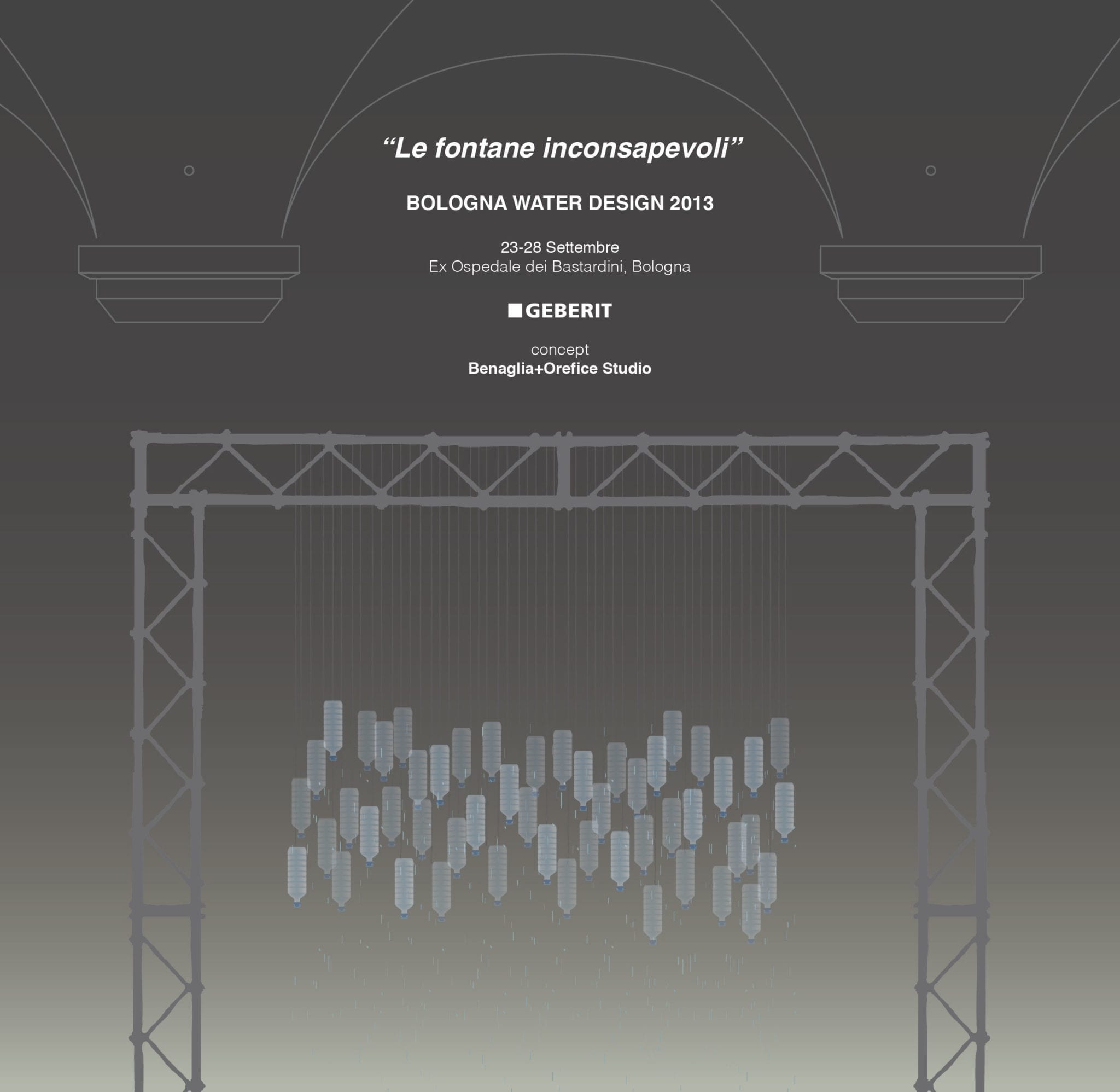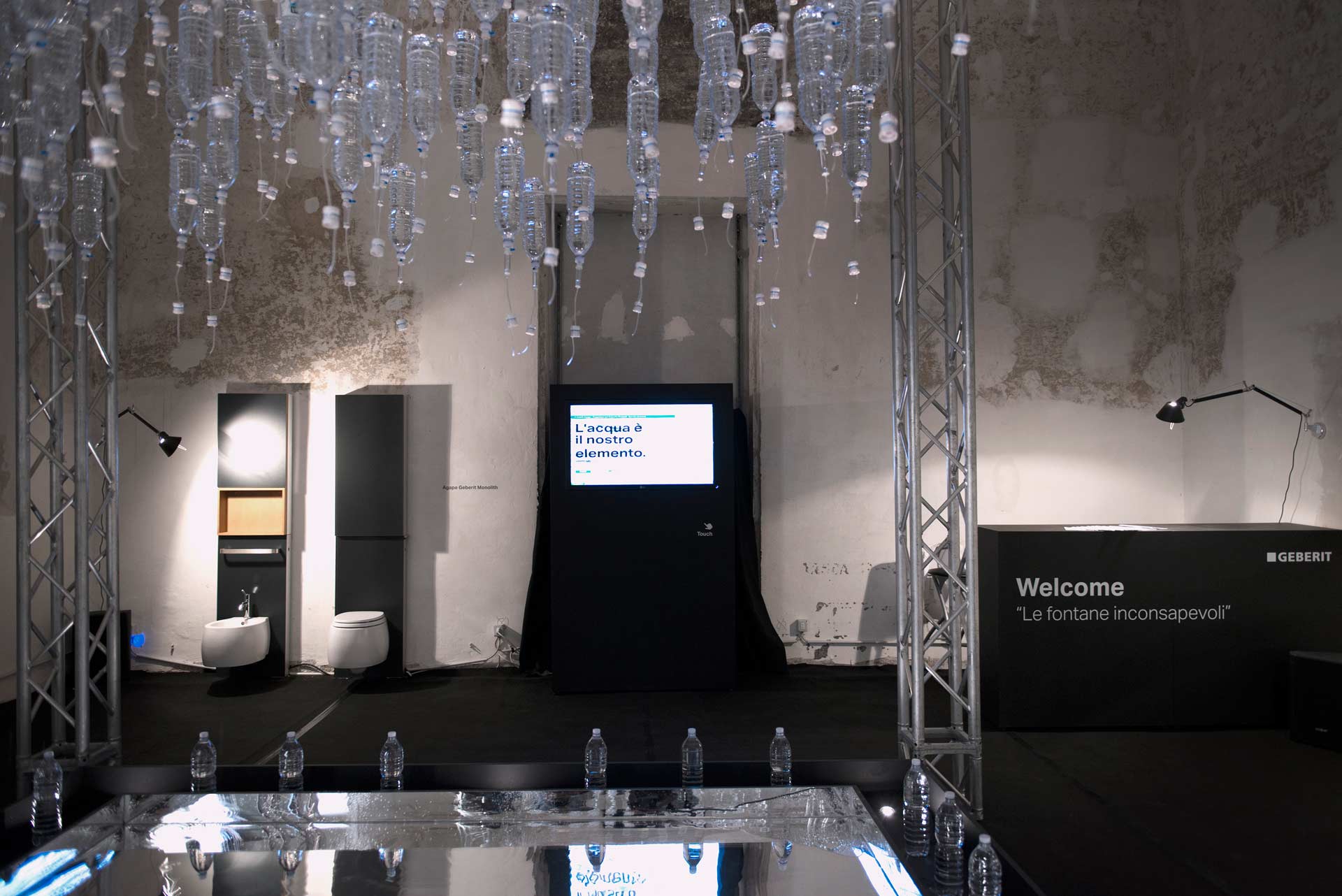 "

Le Fontane Inconsapevoli rappresentano lo spreco d'acqua che ogni giorno sgorga 




dalle nostre mani senza che ne consideriamo il valore.

"