Man de Milan - Salone satellite Milan Design Week 2017
Domenico Orefice presents 'Man de Milan' ("Hands of Milan"), a collection of furni-ture in collaboration with artisans from Milan and Lombardy, that explores materials, history and the icons that belong to the city's identity.
---
PRODUCT DESIGN 
Where: Salone Satellite - Salone del Mobile 2018
Year: Milan Design Week 2018
Photograph: Paolo Belletti
Published on: TL Magazine, Ninja Marketing
The furnace Curti of Milan is a historic site of the Lombardy scenery, where the history and the noble traditions of the Sforza family keep living. Today, the furnace that has relo-cated since its initial creation to the south of Milan, is occupied with artisans and artists that work side by side sculptors, to create a place that has stopped in time.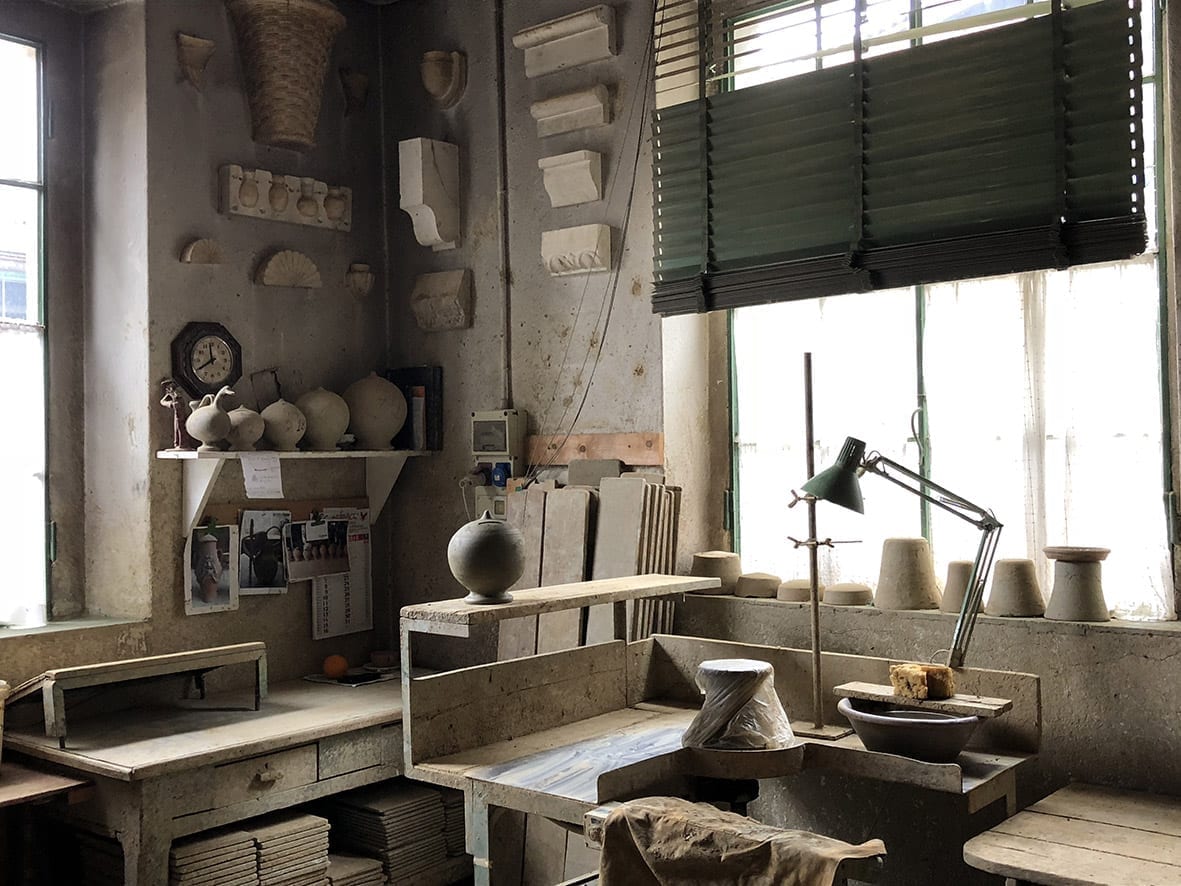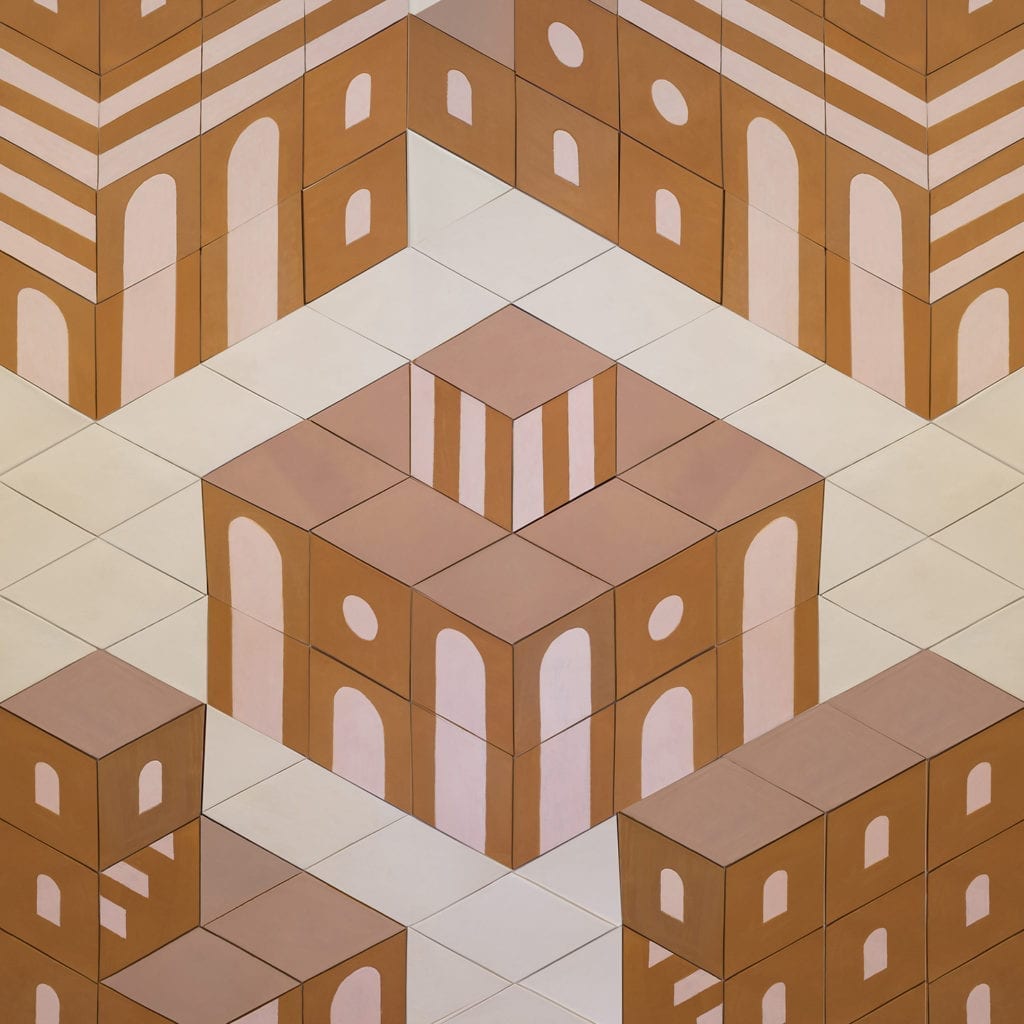 From the traditional manipulation of clay in the furnace, the Curti tiles was born: a se-ries of tiles, characterized by a modular design with a rhombus shape, that when com-bined, create an image of a city, and the project Salvadanè, inspired by the historic mod-el of a piggy-bank.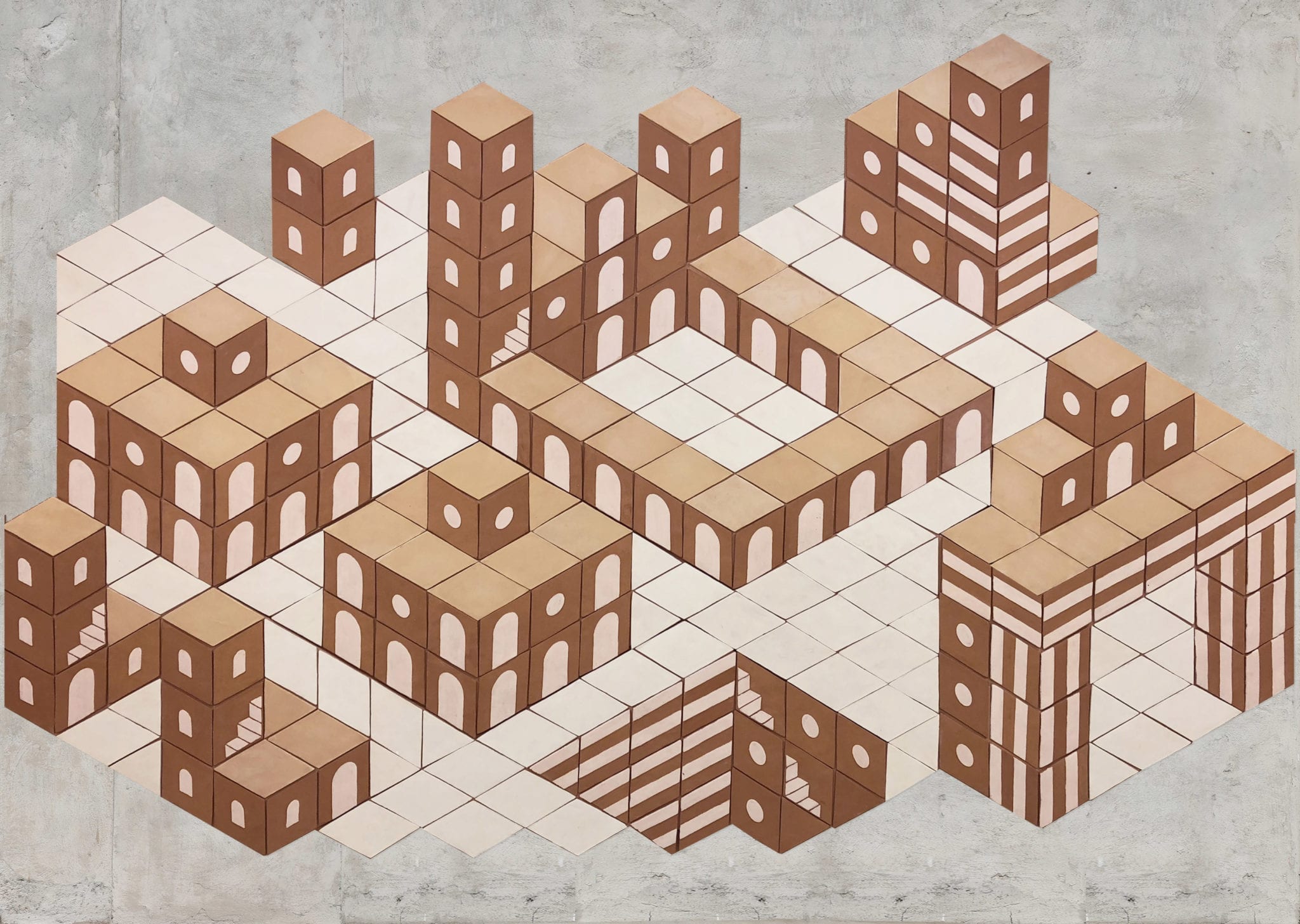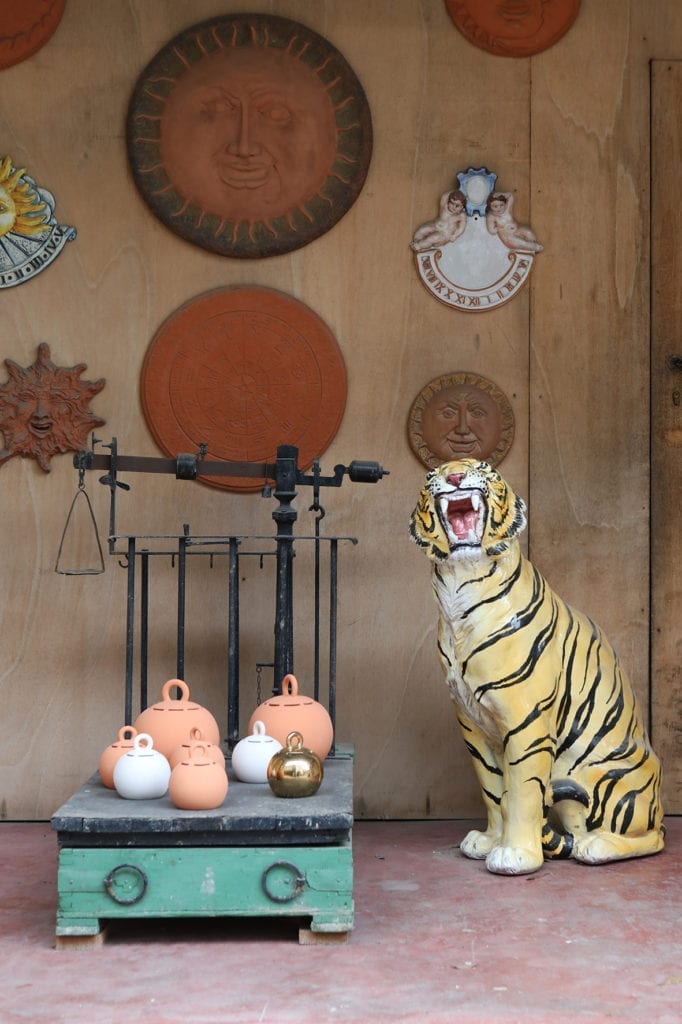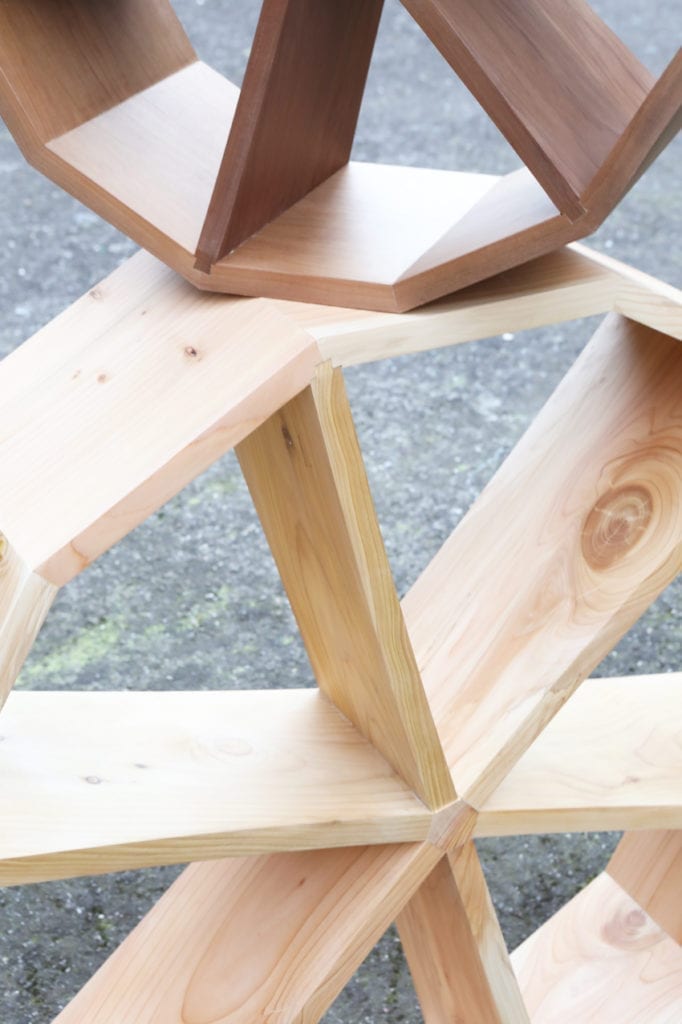 The collaboration with the carpentry D3 Wood, that uses 0km-wood, local or reclaimed, gave birth to the bookshelf Mulino, inspired by the machinery designed by Leonardo Da Vinci, and to Ringhiera, a cabinet, inspired by the popular Lombard housings with interior courtyard.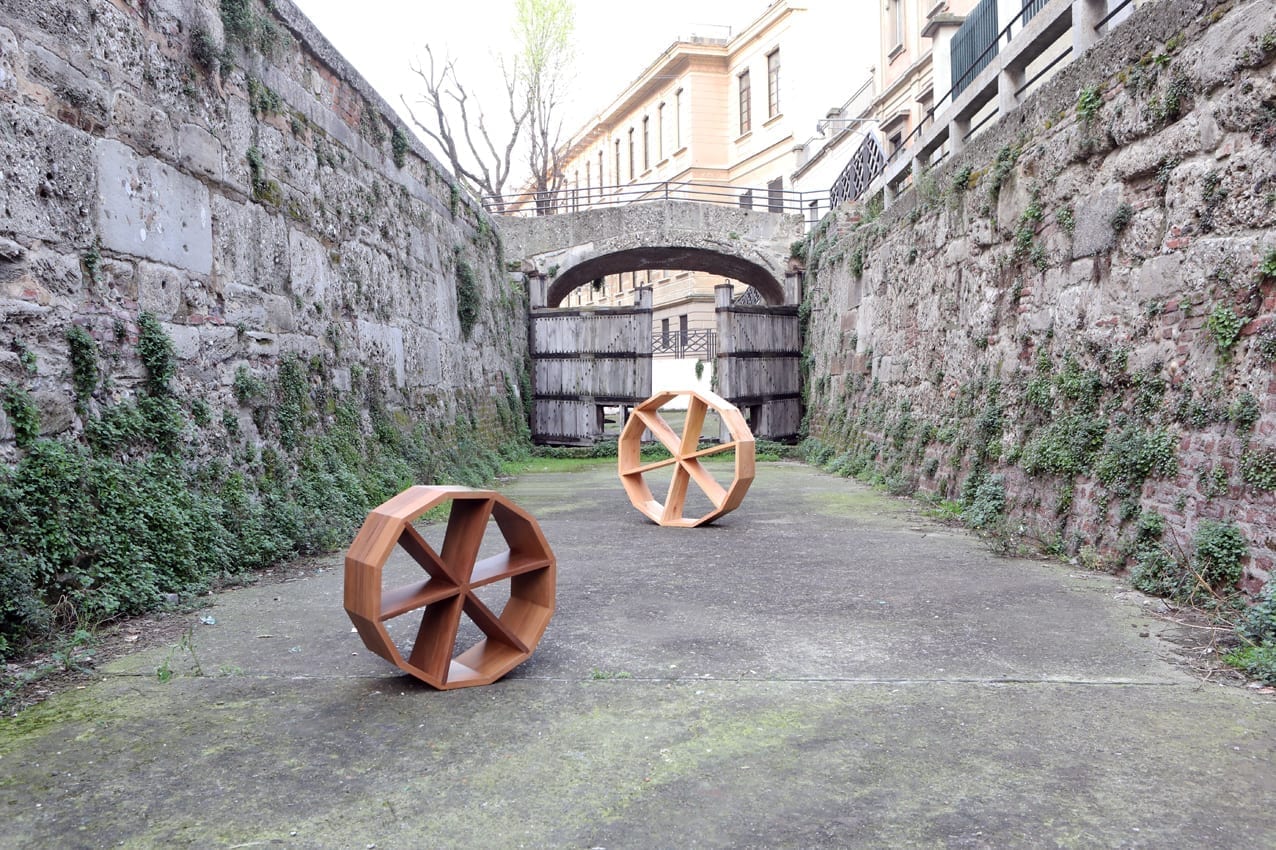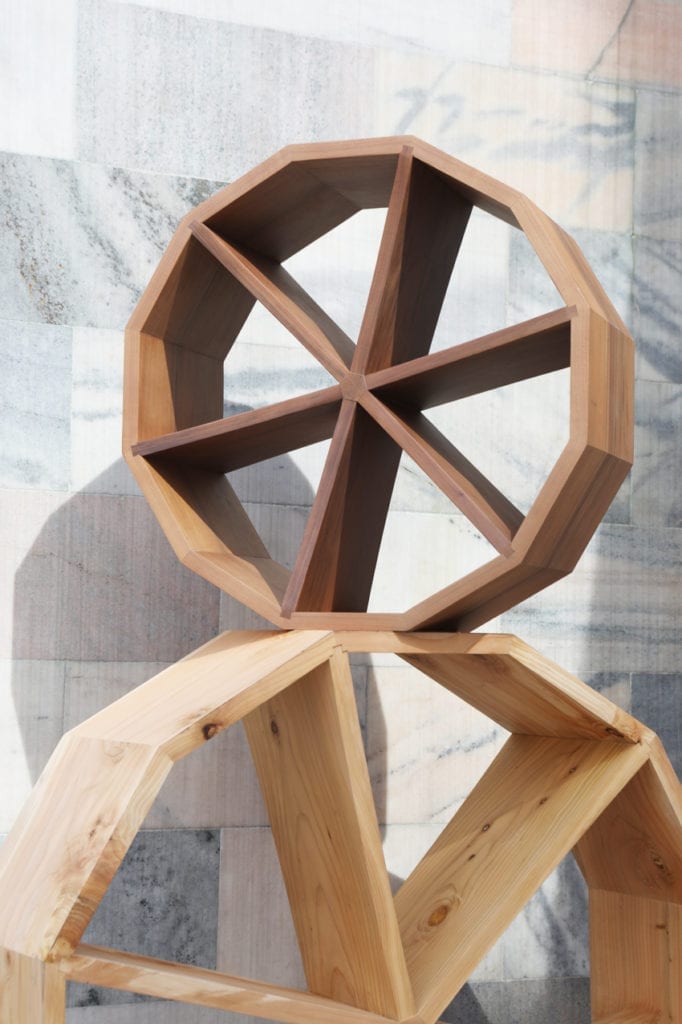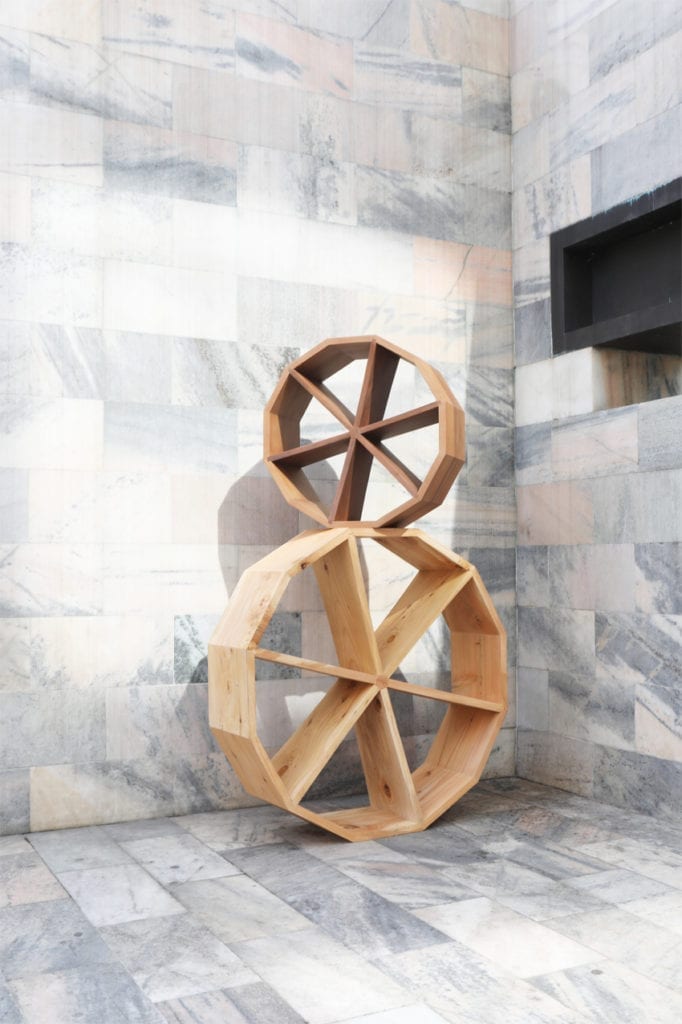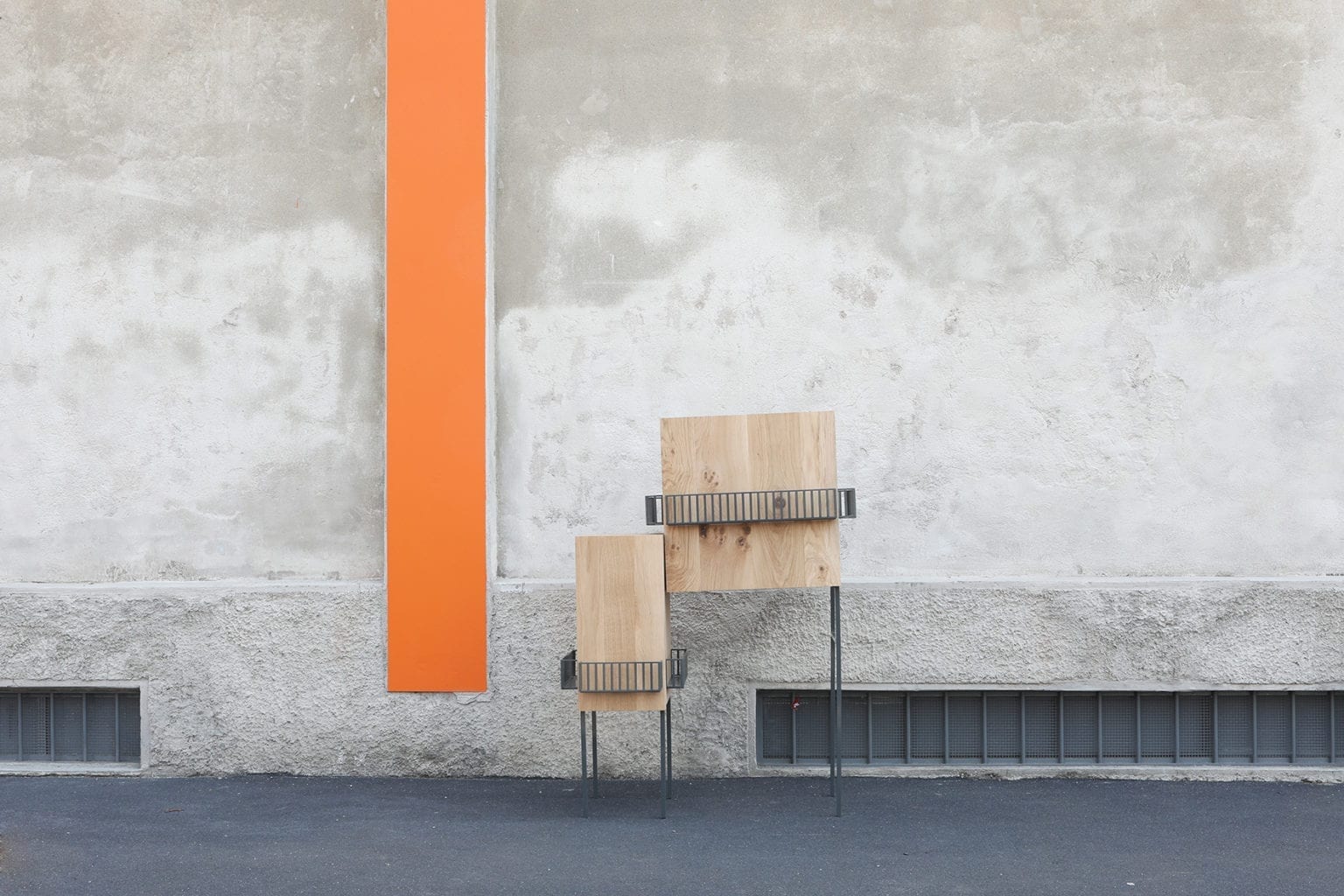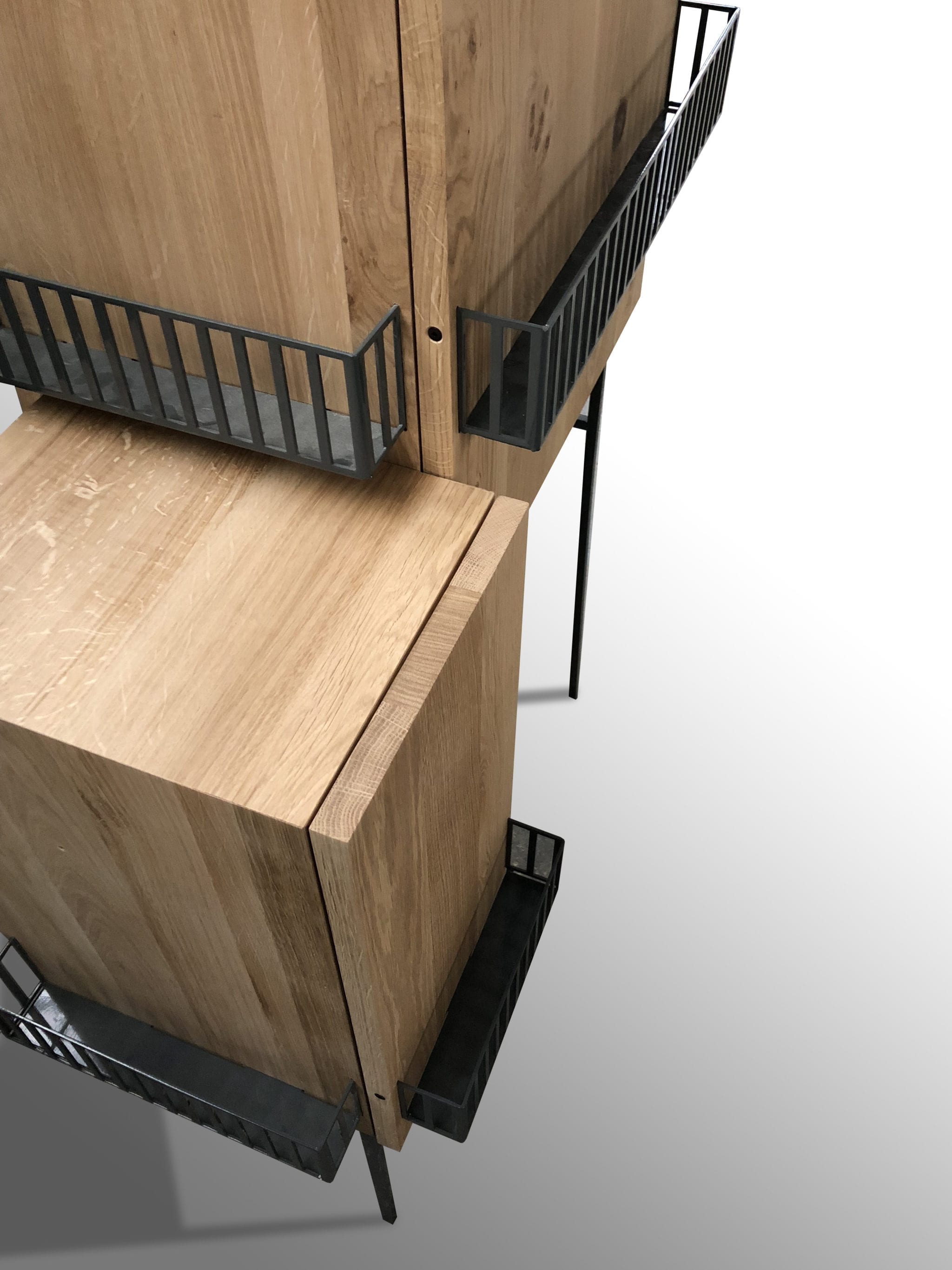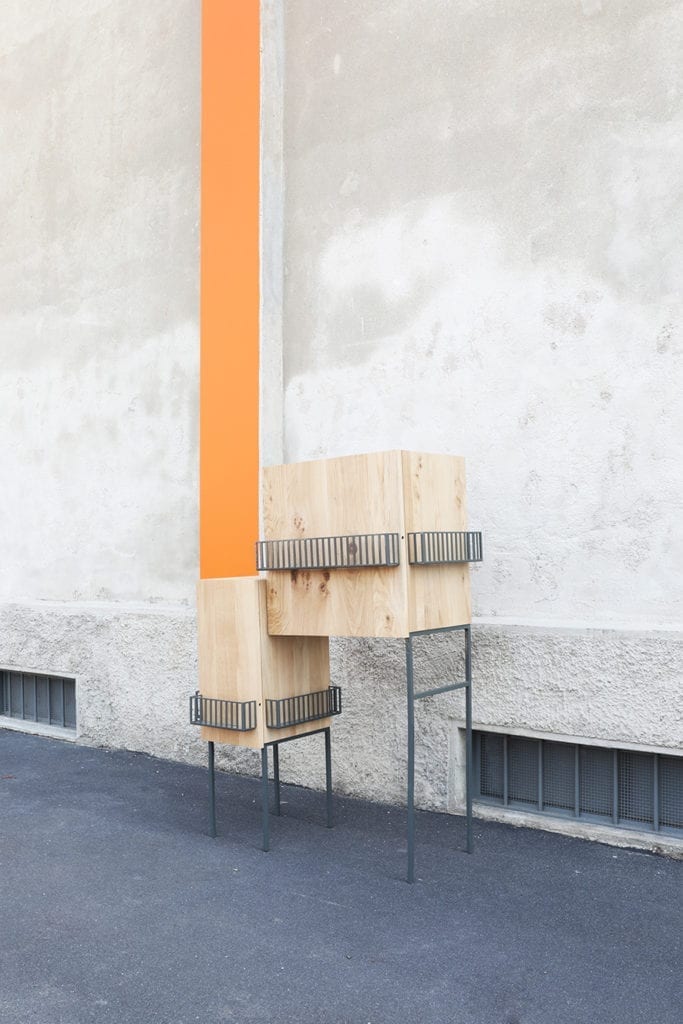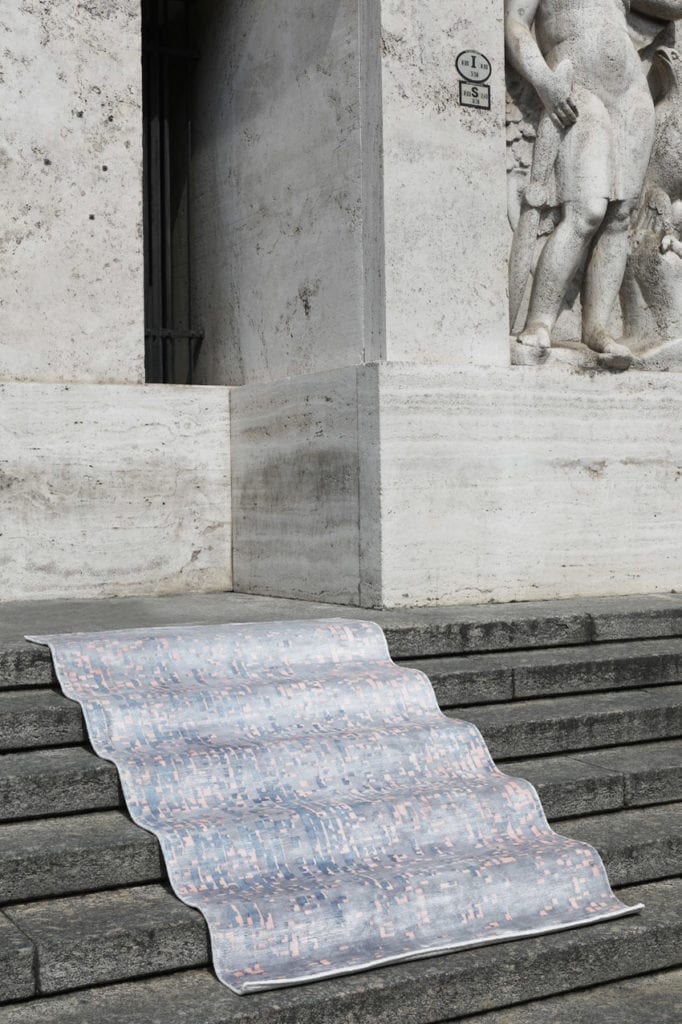 In addition to these elements there is the carpet Nebbia, in the pattern of which one can observe the change of the atmospheric element fog through the years, and Zafferano, a table created from resin, colored with saffron.