Ringhiera - Man de Milan - Salone satellite Milan Design Week 2018
The 'Ringhiera' project was born from the inspiration of houses with interior courtyard form the popular, agricultural Lombard building, known as 'Case di Ringhiera'. They are characterized with a common balcony with iron railing, from which one can enter in their own home.
---
PRODUCT DESIGN 
Material: Solid wood Walnut and Cedar (zero-km-wood, autochthonous or reclaimed)
Where: Salone Satellite - Salone del Mobile 2018
Year: Milan Design Week 2018
Photograph: Paolo Belletti
Published on: TL Magazine, Intramuros, Design Diffusion, Ninja Marketing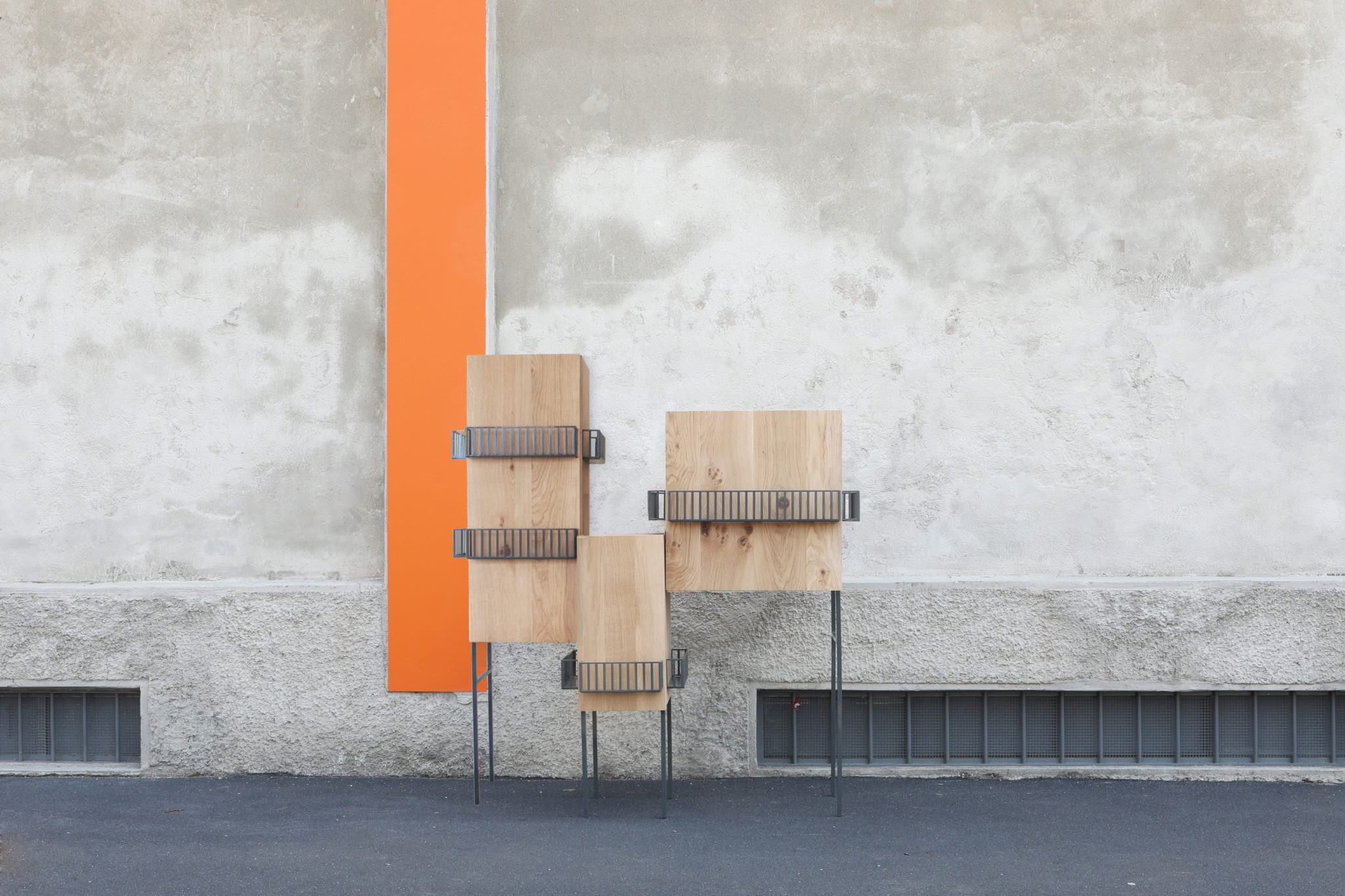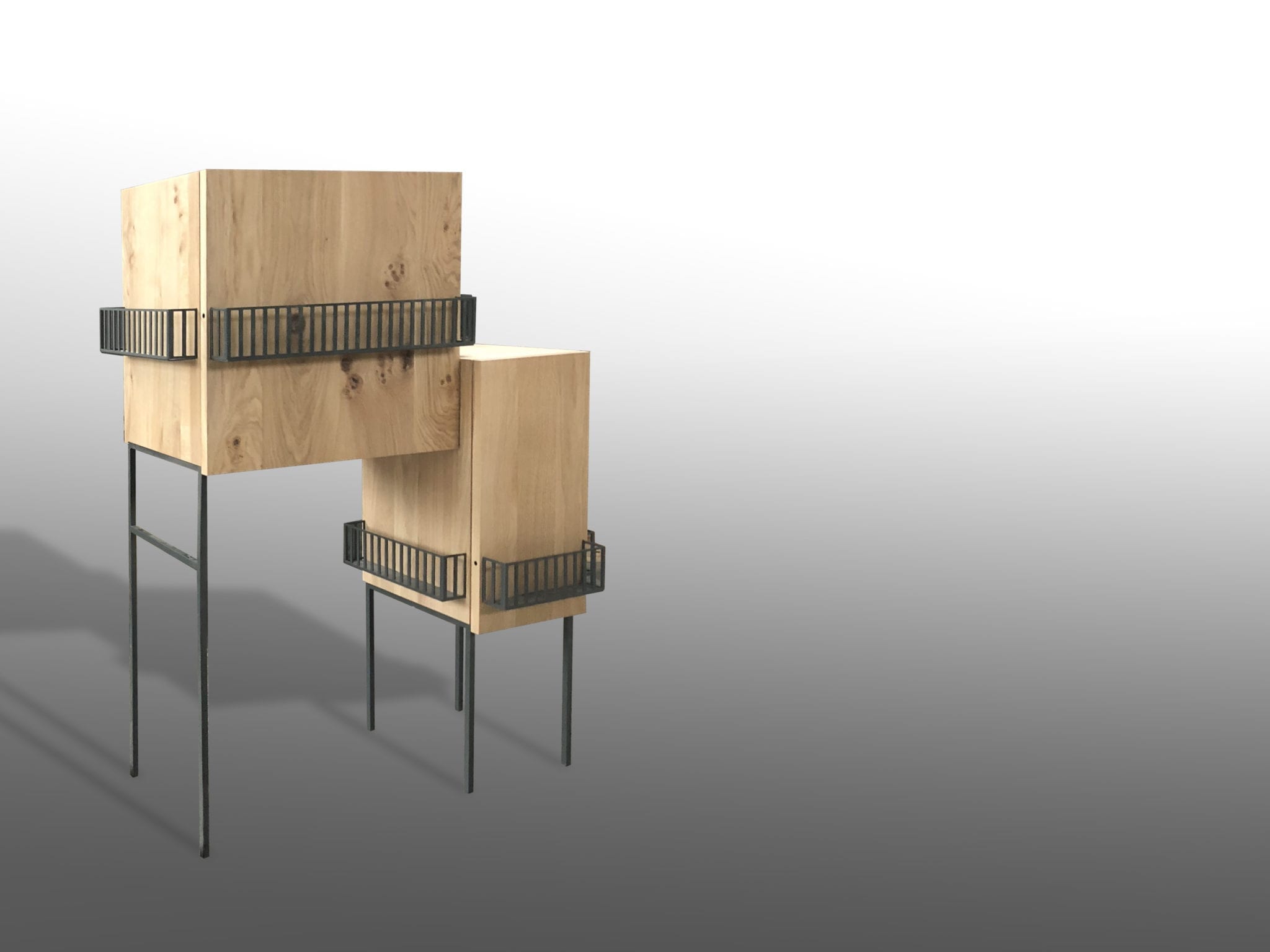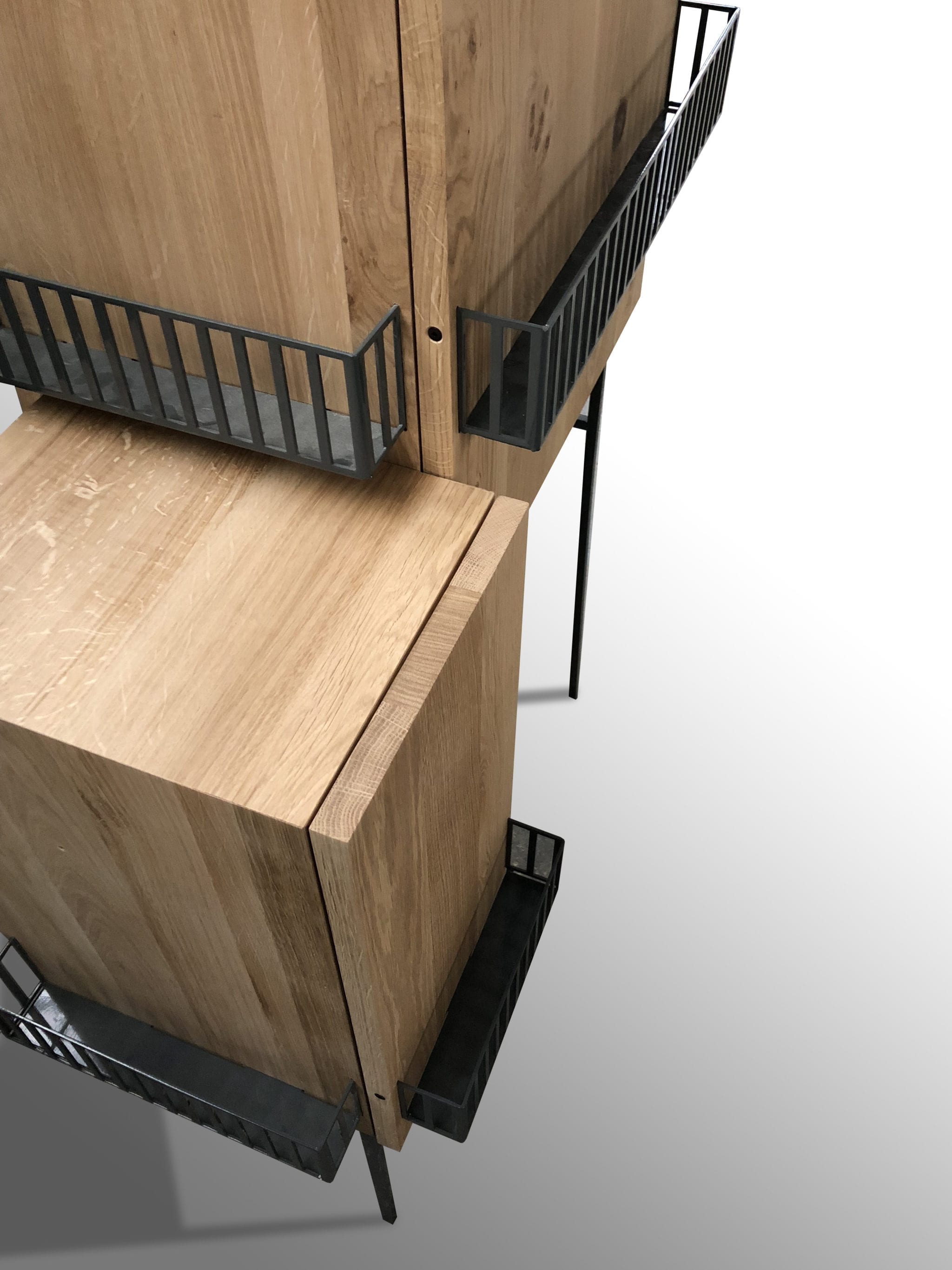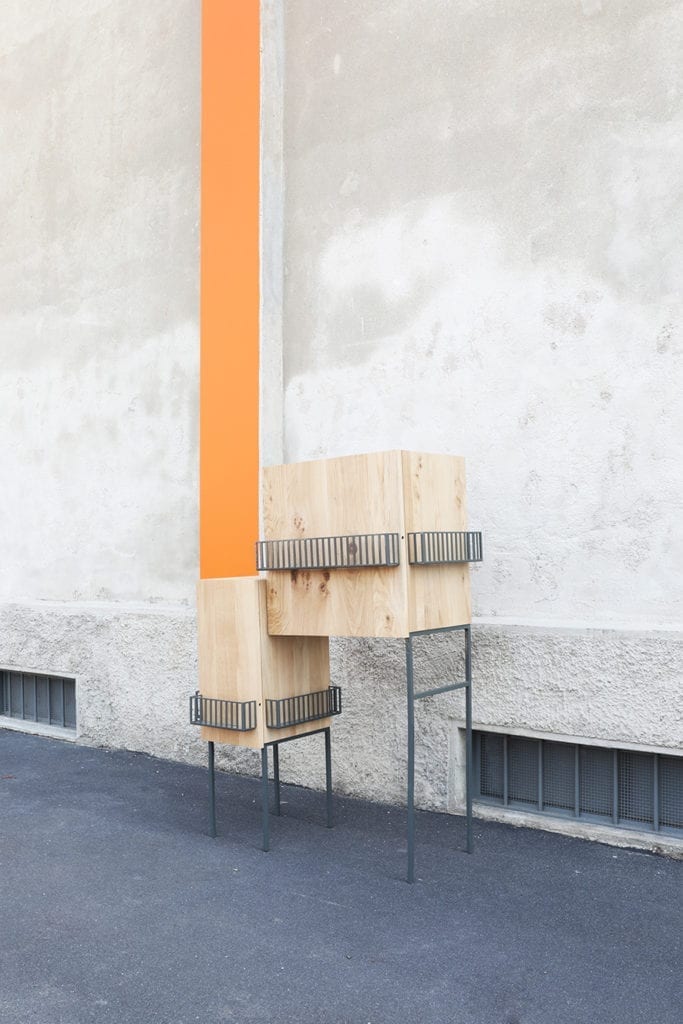 "The cabinet with doors is characterized of stylized railing, which acts as a handle for the cabinet as well as a shelf for objects."