At MCE 2016, Mostra Convegno Milano, Teco presents a new stand, inspired to what the Brescian company stands on proudly: pureness and technique. An essential and clean structure that recalls the construction site structures and building materials and tries to elevate them to their maximum purity.
---
ENVIRONMENT DESIGN 
Client: Teco  - www.tecosrl.it
What:. MCE Stand
Year: 2016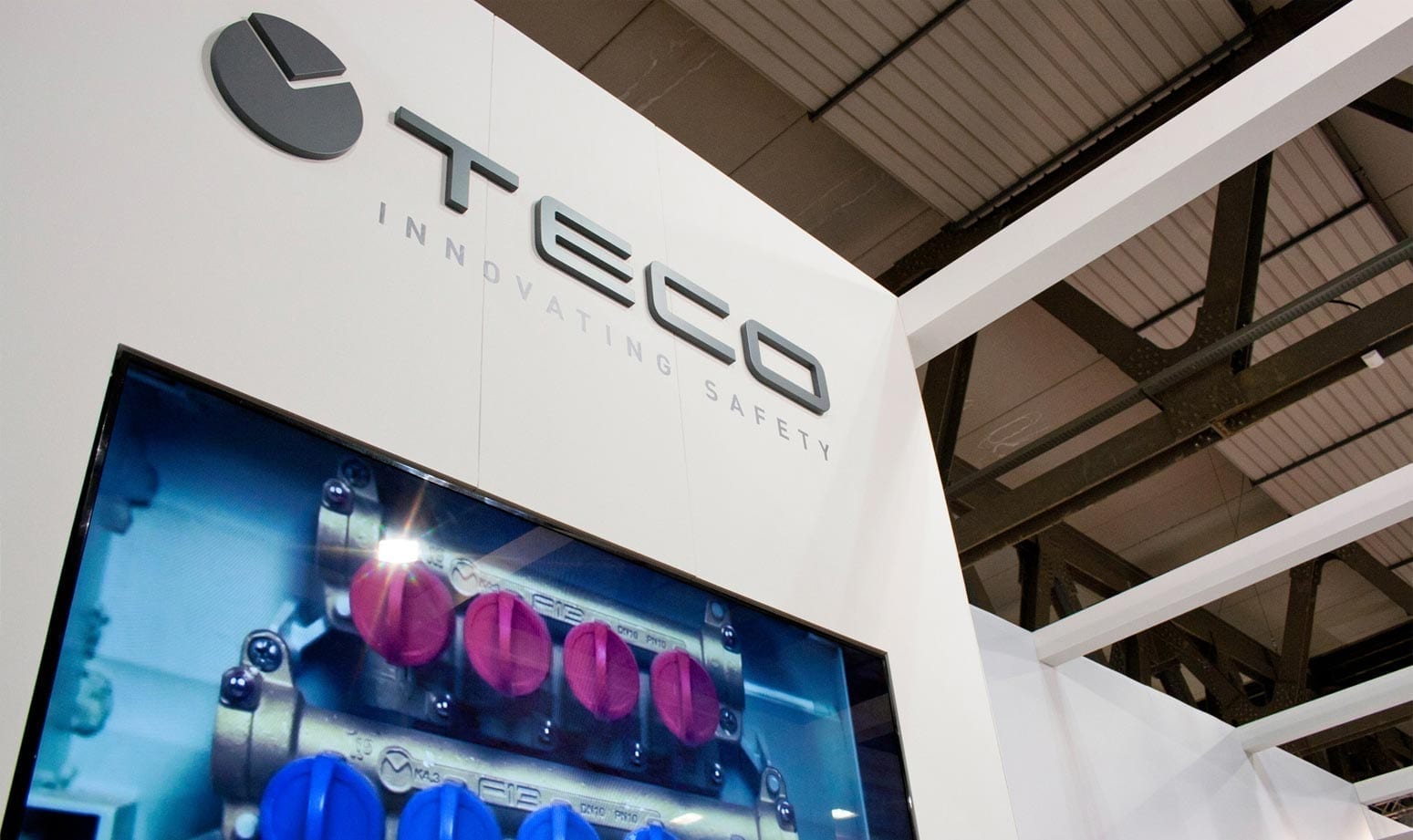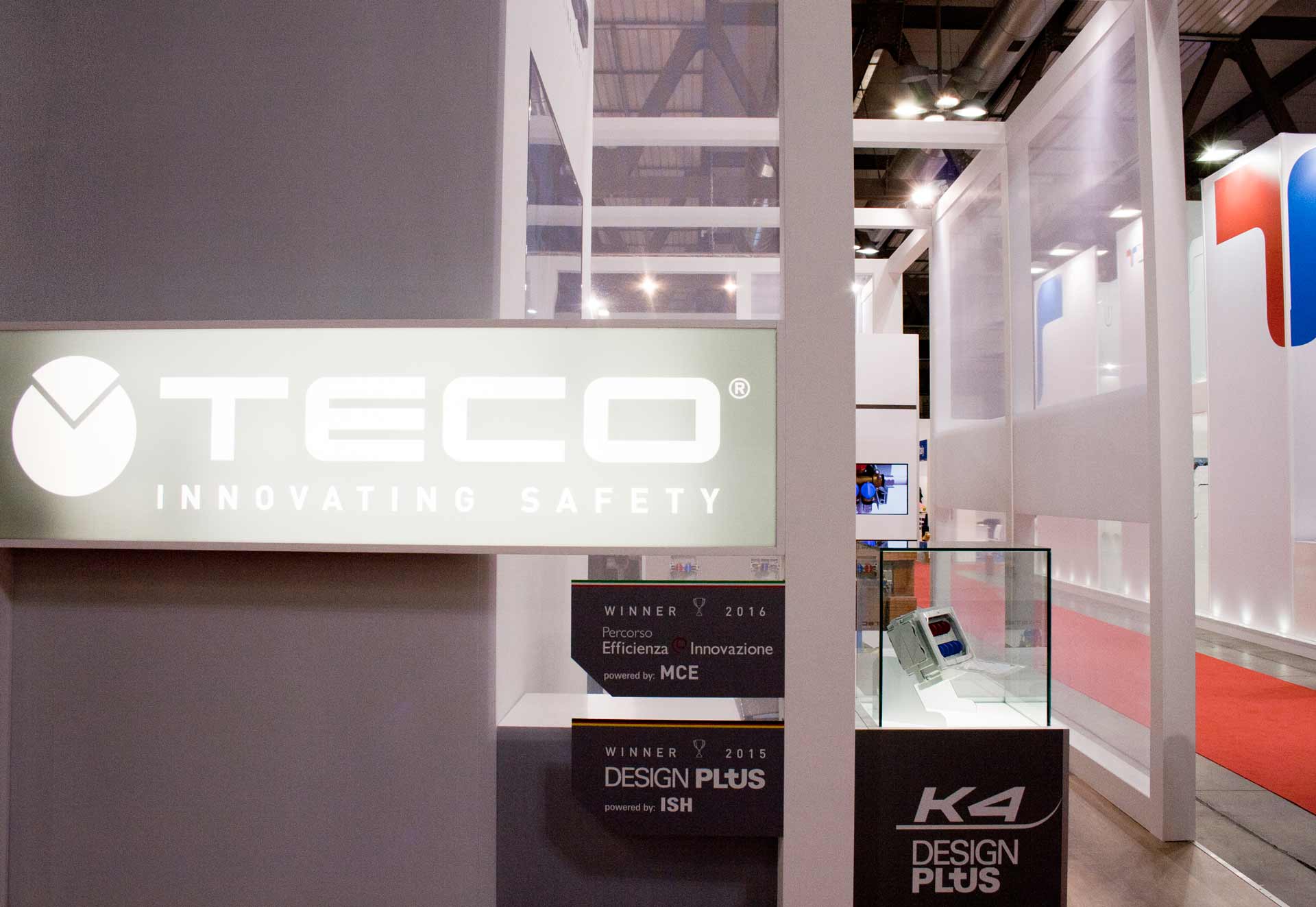 "Aes-technique as the maximum exaltation of innovation and technologies, trying to explain and explain what is inside the products."